Thank You Heroes
The Hunter Foods family is made of people from all across the globe, and united we wanted to share our heartfelt thank you to the real heroes out there, first responders, doctors, nurses, paramedics, police, health and safety units and volunteers for your continued work and dedication in keeping the world safe.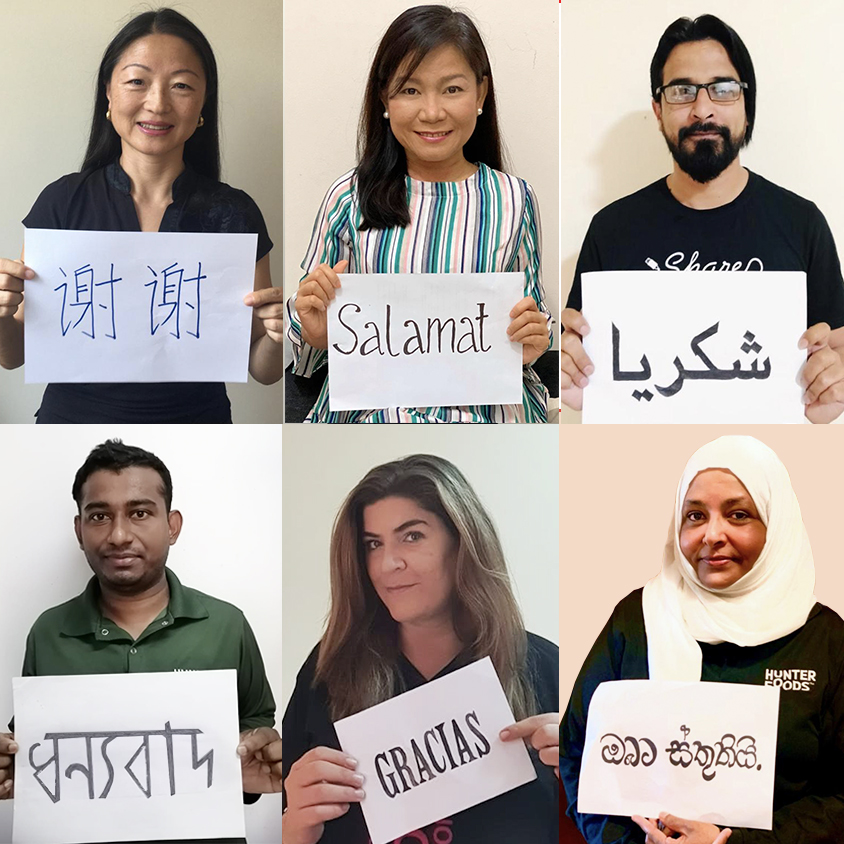 Thank you! Thank you is not just a word, it is a means of expressing our gratitude and recognition. And it is a wonderful opportunity to show our appreciation to the heroes who make a positive change in our life, who help us every single day! #thankyouheroes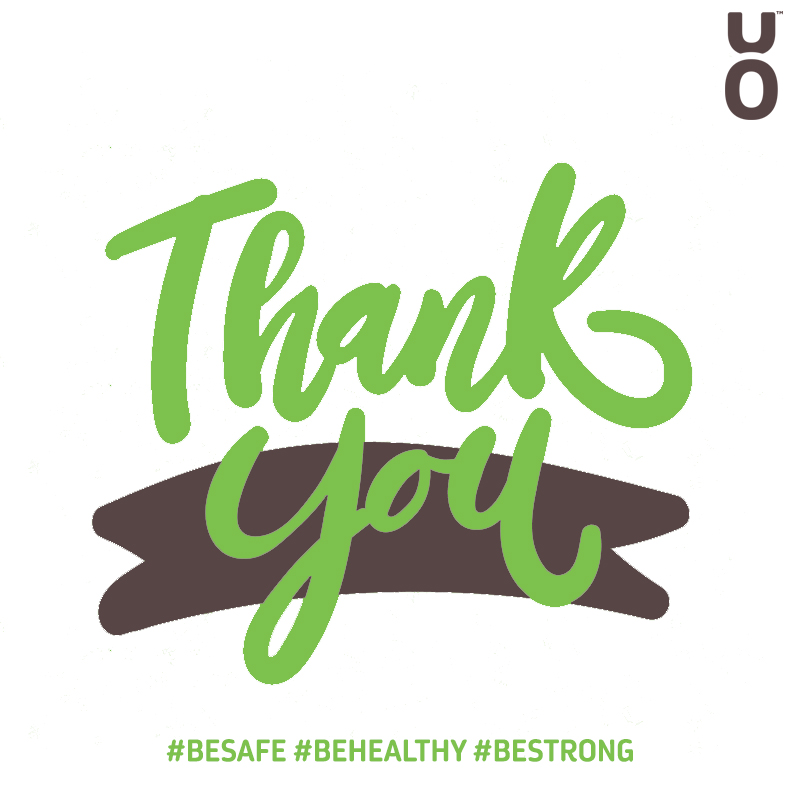 Hunter Foods care about our community. This is why we have sent thousands of free packets of our proudly-made-in-the-UAE, Better For You snacks to Dubai's healthcare and hospital heroes. Thank you, doctors, nurses, paramedics and essential workers, for your dedication in protecting us and keeping us all safe and healthy. Be Safe. Be Healthy. Be Strong.