Spinneys UAE went hunting for best truffle products in their stores…… GUESS WHAT THEY FOUND?
Hunter's Gourmet®, Truffle CollectionTM, Hand Cooked Potato Chips, White Truffle and Porcini Flavour
Ancient Romans believed that the truffle was created when lightning struck damp earth. Today, these small, precious, earthy gems have an intense, powerful taste that is, once eaten, never forgotten.
Since Hunter's Gourmet Hand Cooked Potato Chips launched its Black Truffle flavour in 2018, it quickly became "the talk of the town" and one of the most loved flavours in the UAE and abroad. We received tons of love and positive feedback from all of you gourmet hunters of the world, and your truffle passion inspired us to offer you MORE OF WHAT YOU LOVE TM.  We expanded it to a premium range – Truffle Collection TM– Black Truffle, Black Truffle and Parmesan, White Truffle and White Truffle and Porcini.
Do you know? White Truffle and Porcini are both considered the finest of mushrooms. The combination is a classic all-time favourite for fine food lovers.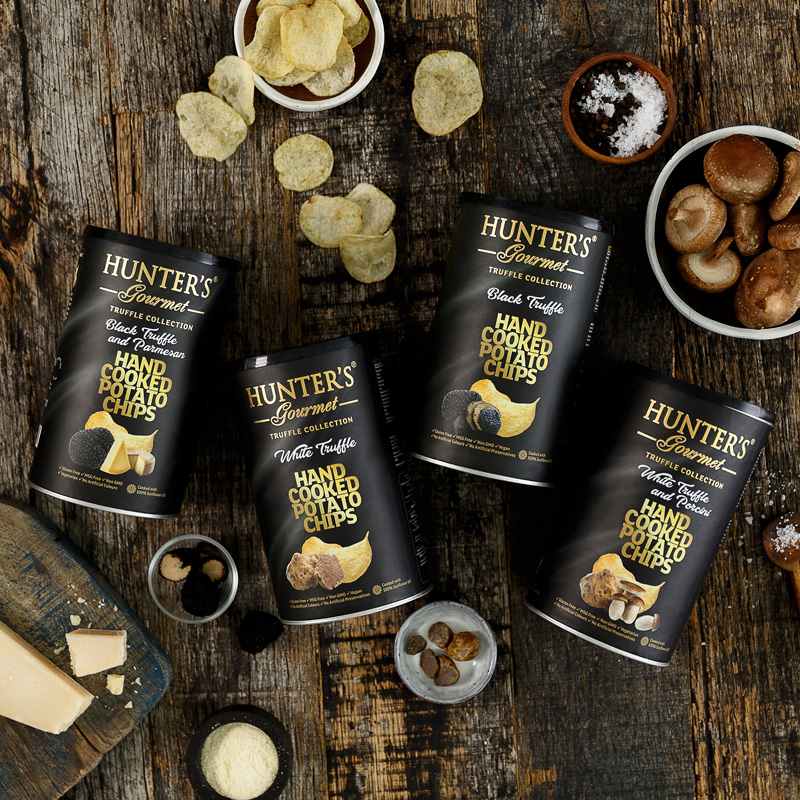 Behind every crunch that you hear is time spent innovating and finding the best quality of raw material, most original flavours and the perfect ratio of flavour to the chips.  Enjoying a bag of our snacks, made with passion, is indulging in an experience full of ambition and commitment to do BETTER and be BETTER.
Gluten Free, MSG Free, Non GMO, Vegetarian, No Artificial Colours, No Artificial Preservatives, Cooked with 100% Sunflower Oil, No Cholesterol, No Trans Fat.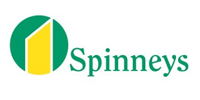 Please read the Spinneys UAE article here .