Help us spread the word & support Breast Cancer Awareness Month!
Early detection saves lives so #getscreened!
As part of the Breast Cancer Awareness Month, Hunter Foods is proud to partner with The Real Mums of Dubai and their "Pink High Tea that will make a difference" event, on October 8th, 2019. The purpose of the event is to raise funds for the UAE registered charity Brest Friends, which is a Dubai-based support group operating under Al Jalila Foundation.
Apart from being a fabulous day of entertainment, this day will also include photo-booth fun, learning how to create pink origami butterflies, winning raffle goodies, and snacking on yummy Hunter Deliciously Crinkled Potato Ridges Himalayan Pink Salt and so much more!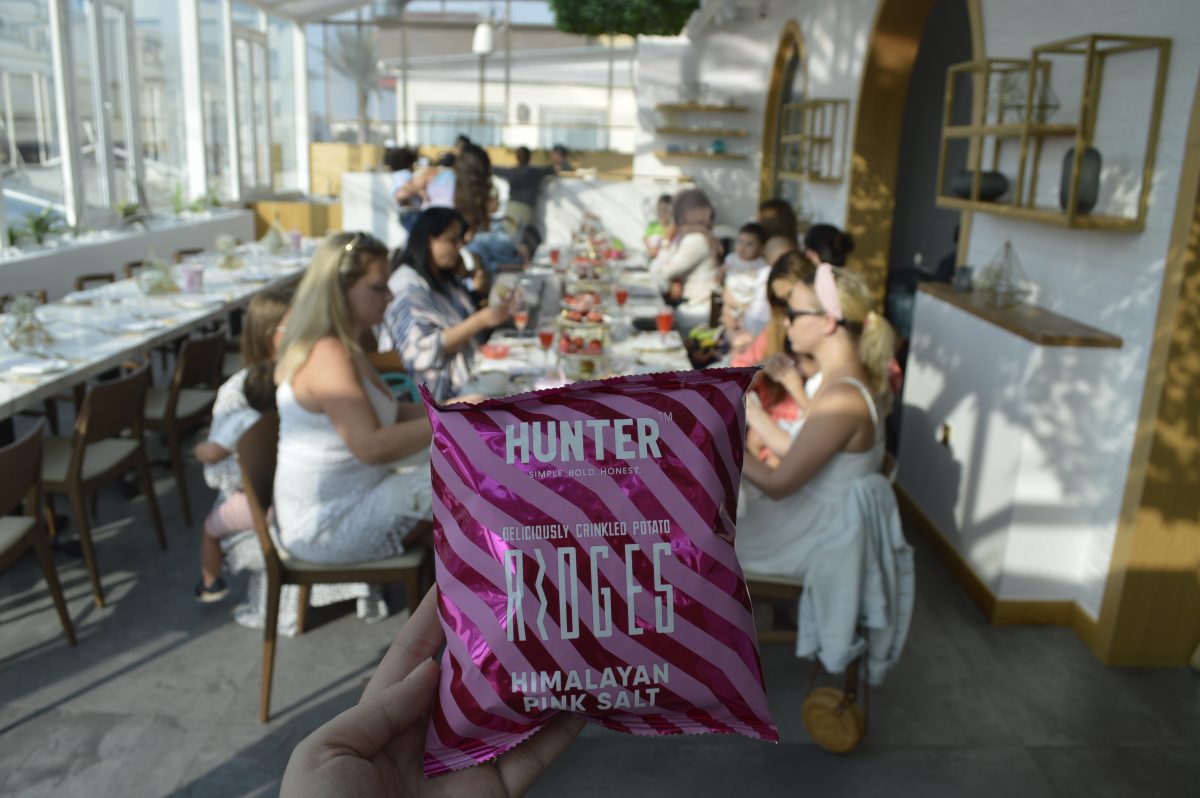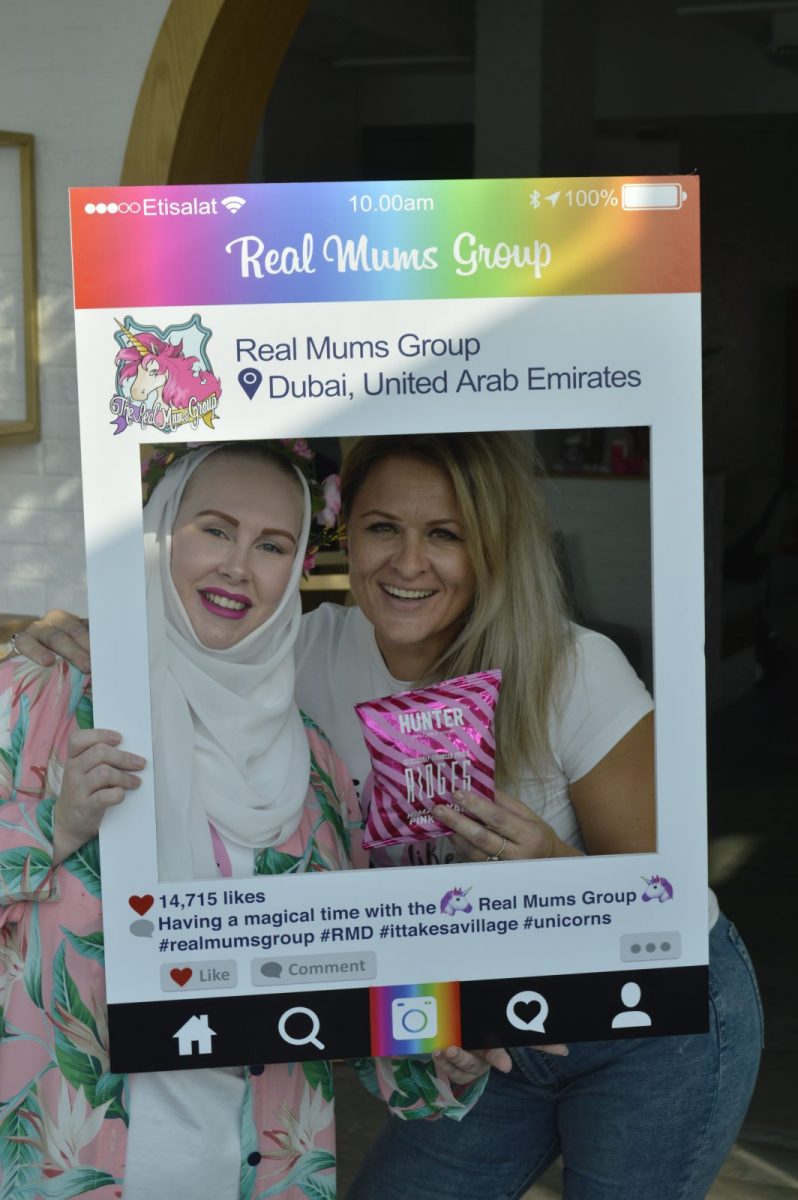 About the Real Mums of Dubai:
Real Mums of Dubai is an online virtual village aimed at supporting mums through their entire journey of motherhood. UAE mums can get instant peer-peer support at the touch of a button. It all began in April 2016, when it became clear that there was a need for a safe space for mums in the UAE. A place where they could ask questions without judgment, get support and advice from those who could relate and understand what they were going through in a friendly group setting. A place where the 'sisterhood of motherhood' was embodied every day. The group was based upon the old philosophy "it takes a village to raise a family", and this continues to shine through every day. The ethos of no judgment, as well as the need for honesty and transparency, meant that this was a place for all the wonderful moments motherhood had to offer, warts and all.
Learn more: realmumsofdubai.com