Building a stronger community with Women of Substance
We Support Dubai Women's Run and its Women Of Substance initiative is shaping a stronger community
We are so proud to sponsor this meaningful event this year!
Building up to the upcoming Dubai Women's Run scheduled to take place on November 16 at Festival Bay in Dubai Festival City Mall, organizers Plan b Group have announced a new dimension to the event to building a stronger community of empowered women. Capitalizing on the established event and availing the fitness route, the company has announced its new 'Women Of Substance' platform that will facilitate a network of chosen inspirational women who will be the guiding force for other girls and women. This year, eight chosen women will champion and motivate them to lead an active lifestyle while inspiring wellbeing, self-appreciation and happiness in the long run.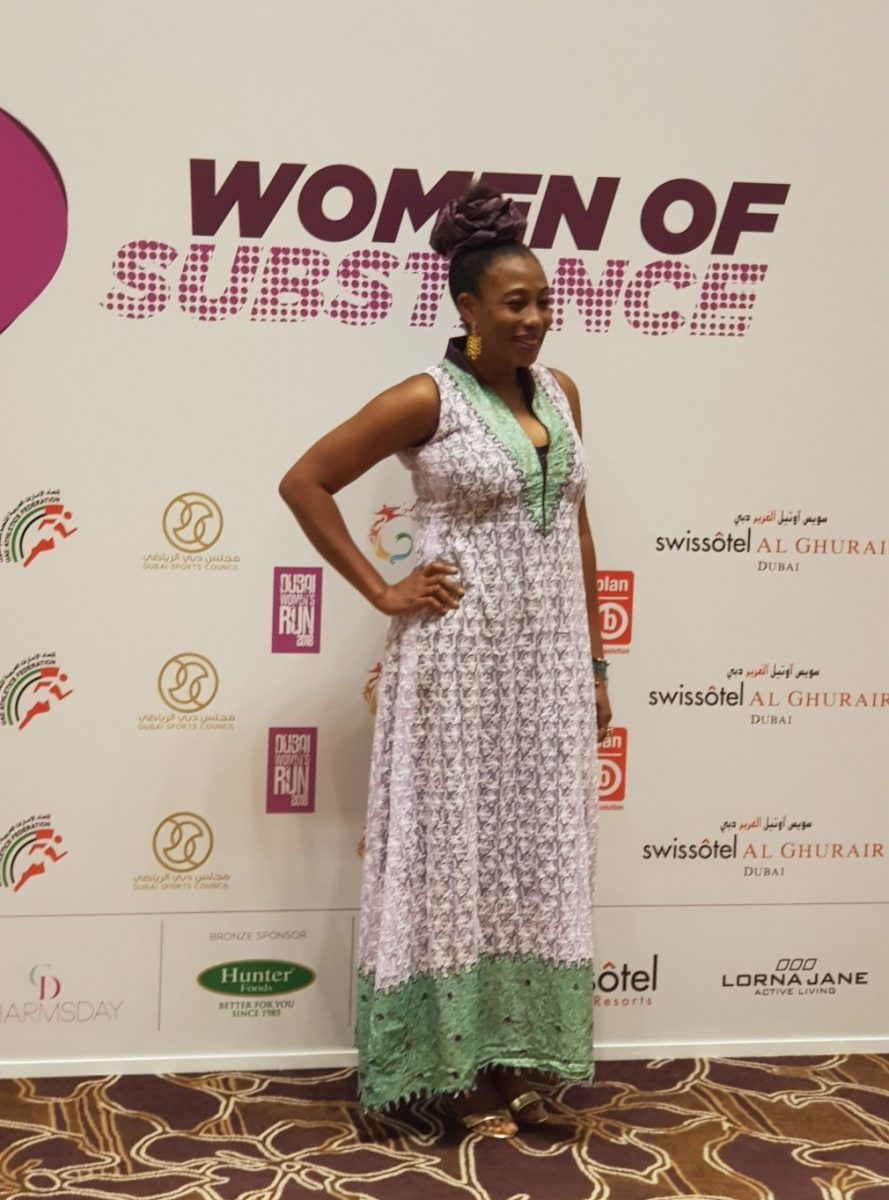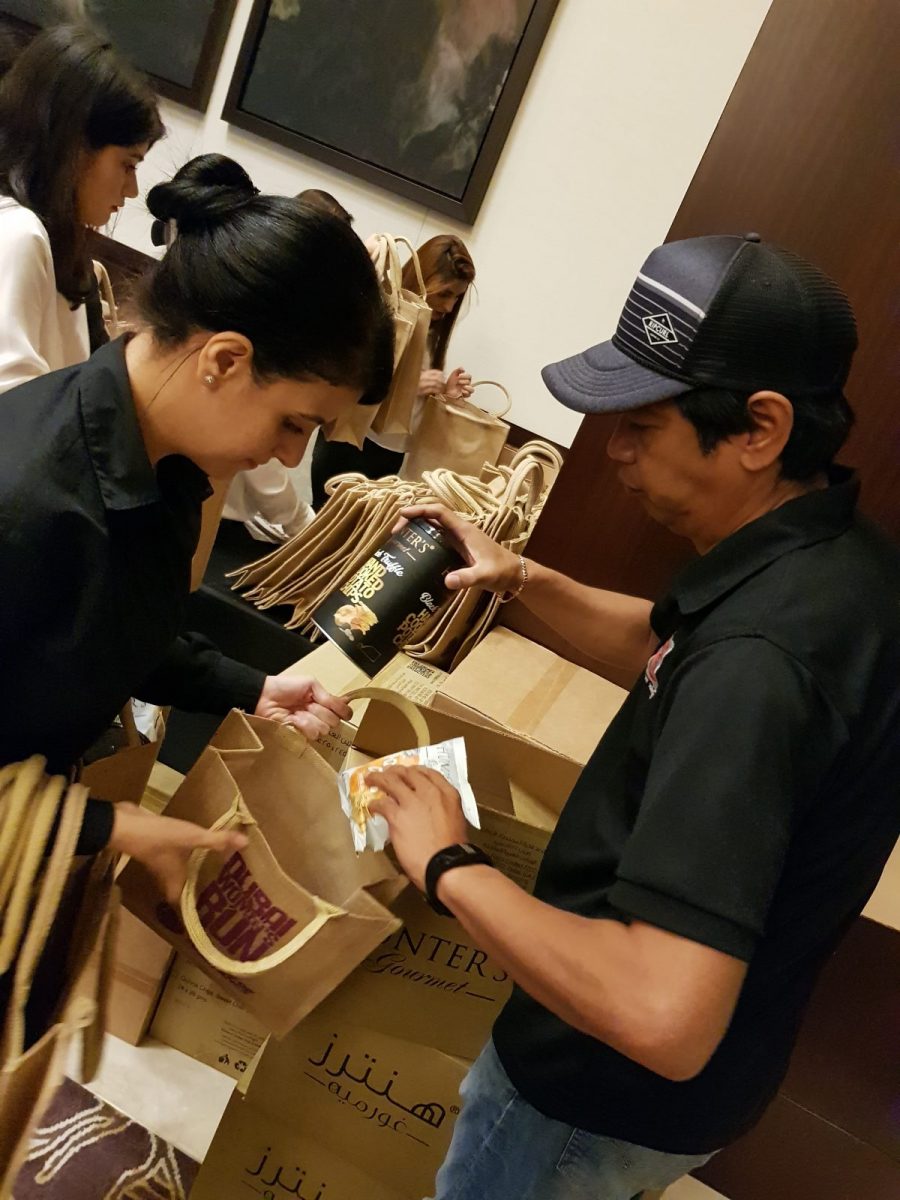 The key to the platform will be an ongoing interaction of inspiring women who will not just focus on their individual networks but will come together to reach out to a larger section of society. Their stories and engagements will help in raising awareness of the greater importance of taking control of one's life for an empowered future.
Each year the Women of Substance will epitomize their passion to transform their ideas into realities while also striving to give back to society. Chosen for their diversity across nationality and work life, these brand ambassadors will be actively involved in promoting the Dubai Women's Run initially. Focus will also be laid on year-round activities to address the needs of other women and shaping them to be proud of their achievements, through community engagement plans with mentorship programs.
Dubai Women's Run is conducted under the patronage of H.H. Sheikh Ahmed bin Mohammed bin Rashid Al Maktoum, which saw its beginnings in 2010 and is the initiative of UAE Federation of Athletics and the Dubai Sports Council and currently handled by Plan b Group since 2017 with its brand new location for 2018, Dubai Festival City Mall.
In keeping with the needs of the society, the Women of Substance also aims to capture the essence and support the Dubai Plan 2021 of which the people and society form a critical part of the vision. Closer to Expo 2020, the platform has a strong drive to engage and connect the youth and motivate them to appreciate the outdoors and environment through their fitness activities.
Registrations are open online at www.dubaiwomensrun.com and on- ground registration at select Liali and Lorna Jane stores. Scheduled to take off from Festival Bay, Dubai Festival City Mall, there are two options of 5k and 10k with an entrance fee is set at AED 150.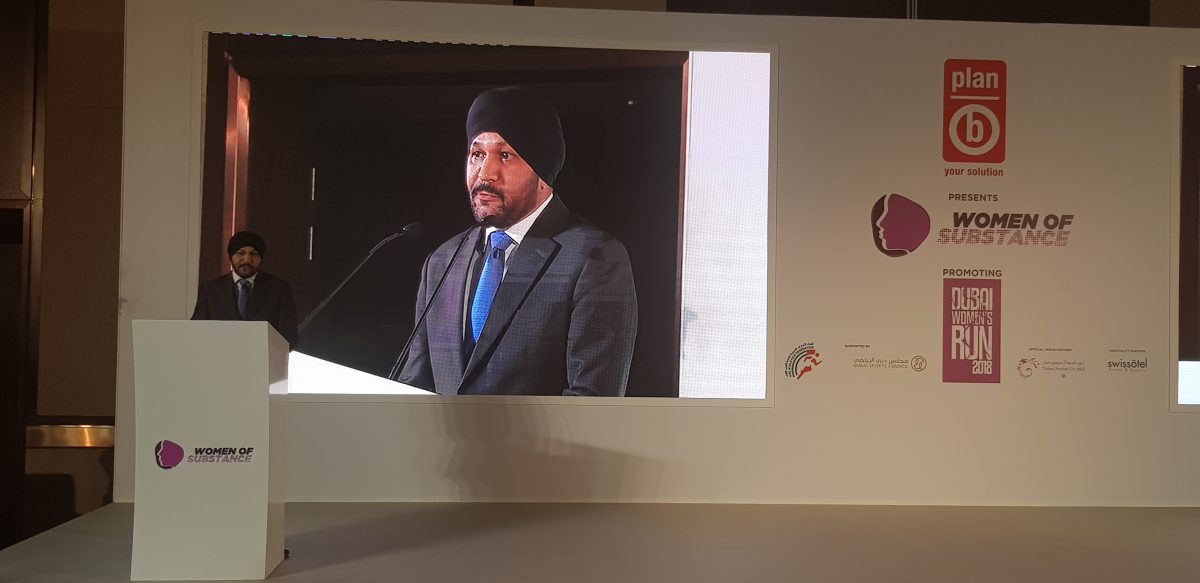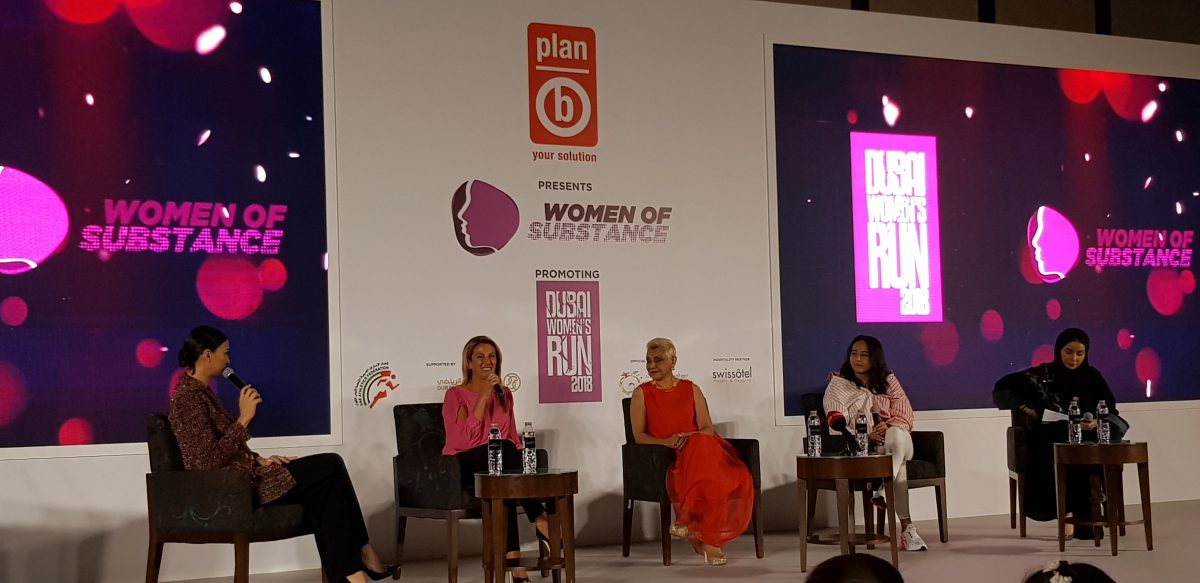 The 2018 'Women of Substance' are:
Alia Al Zaabi, UAE Special Olympian, First Special Olympian to represent the country
Donna Benton, Founder and Chairman, ENTERTAINER and a firm believer of 'healthy body, healthy mind'
Helen Al Uzaizi, CEO, BizWorld – UAE, Egypt and Jordan, passionate about entrepreneurship, education and children
Jade Palmer, Nike Master Trainer, actively involved in motivating the health and fitness industry
Maria Conceicao, Founder of Maria Cristina Foundation, dedicated to helping destitute families and children in Bangladesh
Modupe Omonze, Managing Consultant, Runway Dubai, campaigner of several causes through her work platform including fitness and Down Syndrome
Sandra (Sandi) Saksena, Empowerment Officer, Nexus Insurance Brokers, propagates financial independence as a key to women empowerment
Vagelyn Tumbaga Federico, Director of Human Resources, Dusit Thani Dubai, her exemplary rise in the corporate ladder and charitable work is a guiding force within her community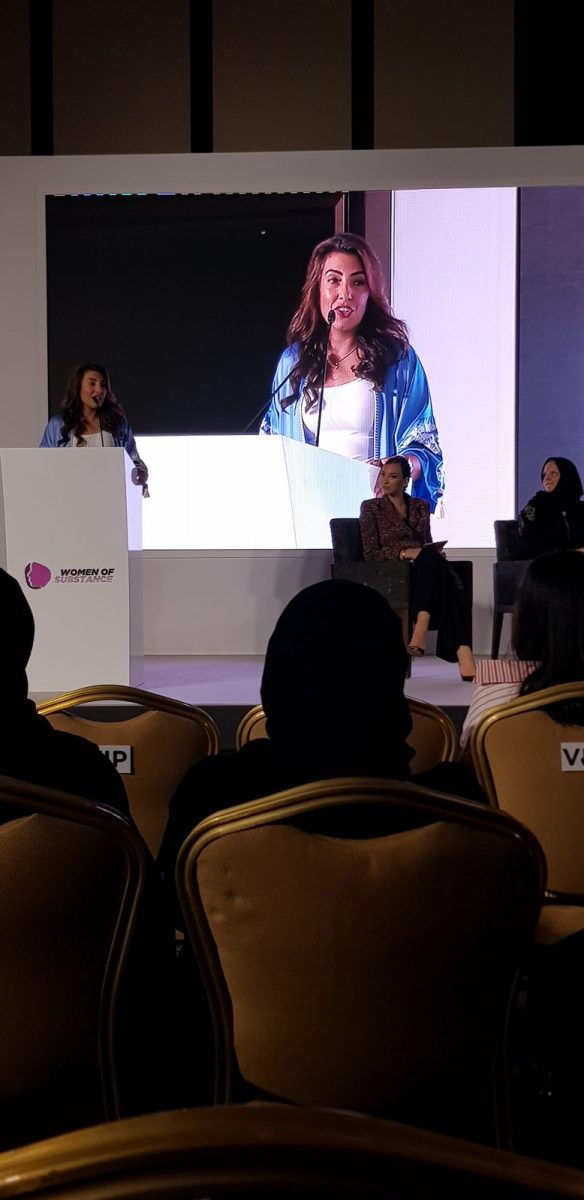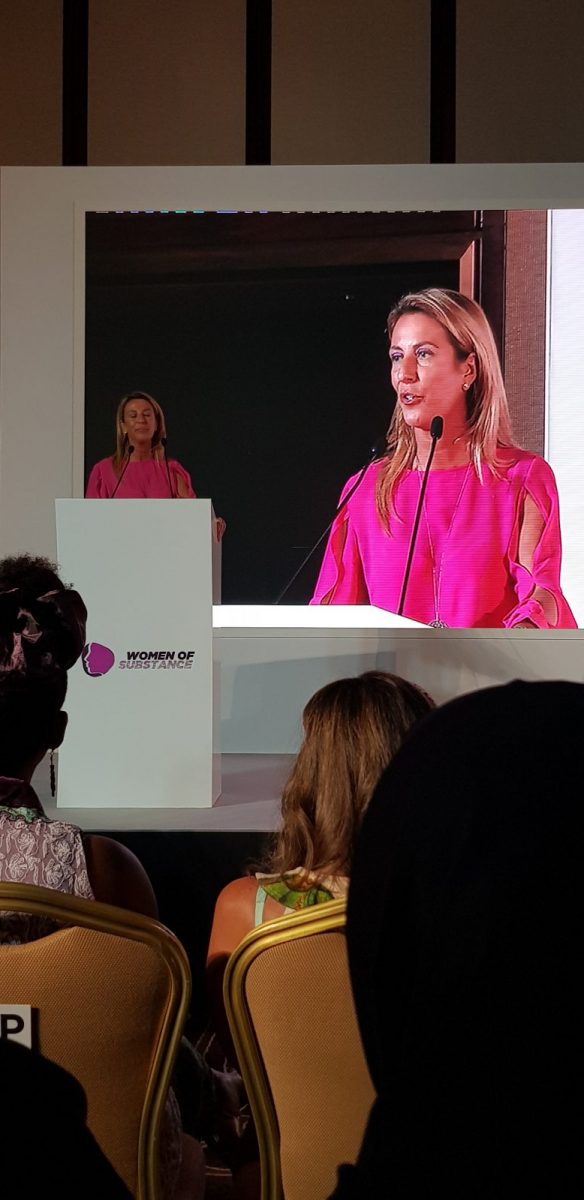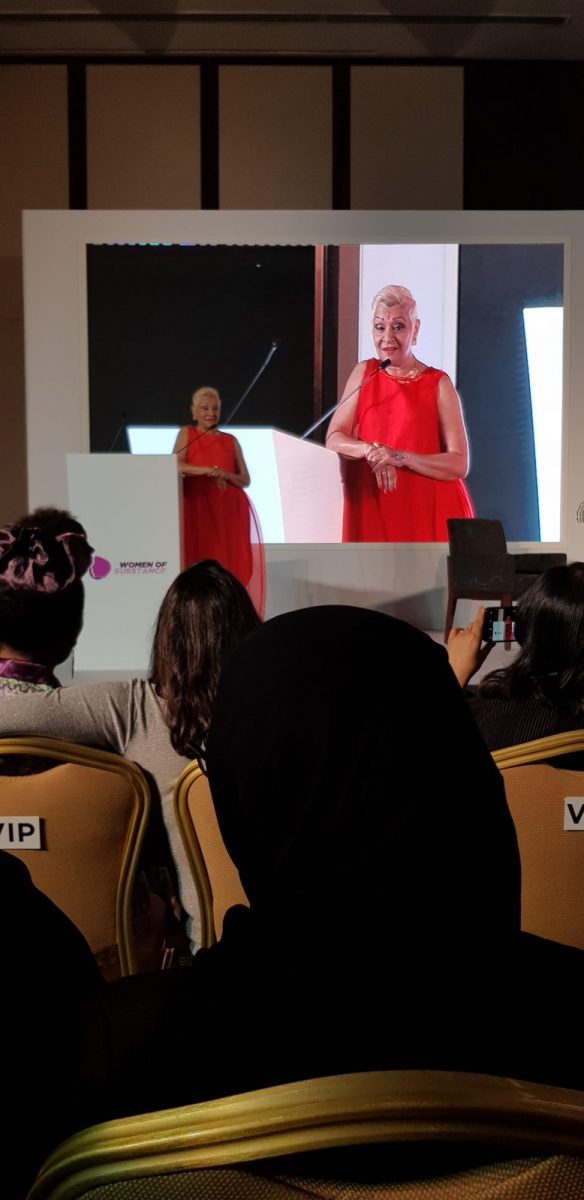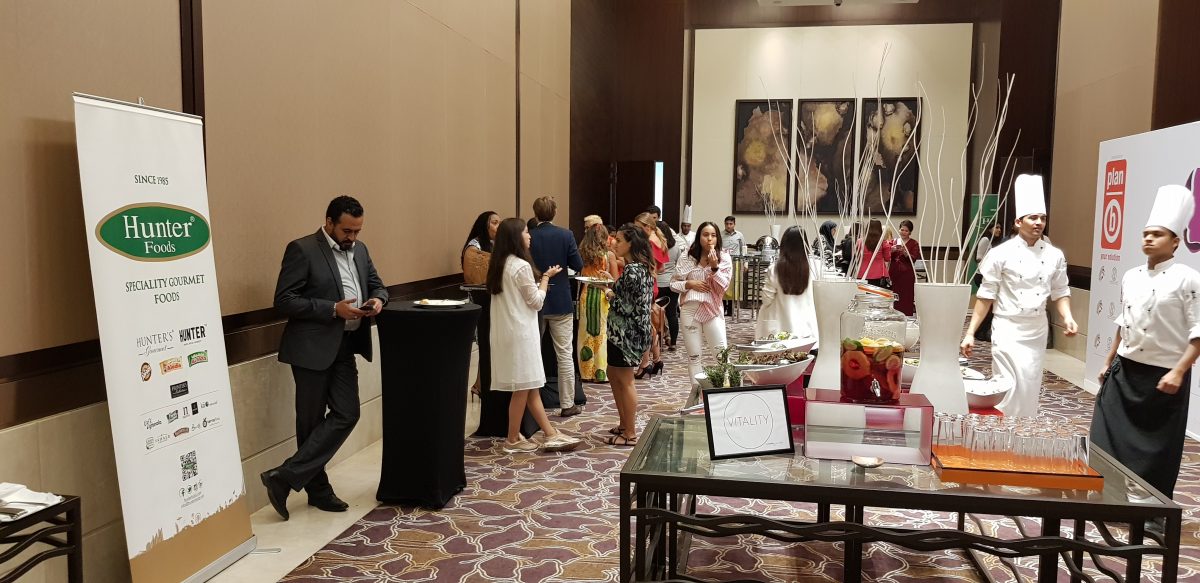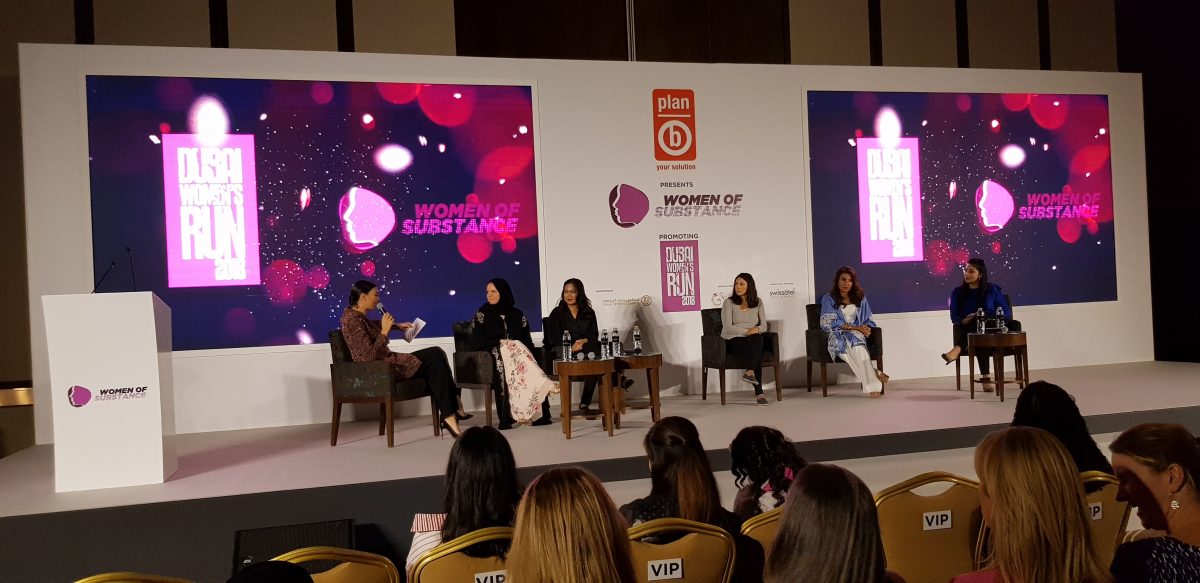 See you soon on Friday, November 16, 2018 at Festival Bay, Dubai Festival City Mall, at the start line!
Source: Zawya and Dubai Women's Run