From Friday 26th of October 2018 until Friday 26th of October 2018
As part of its Better for You commitment, Hunter Foods family always strive to encourage wellness and health in its community.
This is why we chose to sponsor Urban Ultra throughout their 2018/2019 season!
URBAN-ULTRA ROCKRUNNER 2018
The Countdown is on – just  days left to register!
Don't miss the Urban-Ultra Rockrunner on Oct 26th 2018 – a 5k, 10k or 15k trail run in the beautiful Wadi Showka area. There's a junior 5k event too, so fun for all the family!
Come camping with us the evening before, or join us on the morning of the event for a challenging run in the wilds of the UAE!The single stage trail run adventure (5k, 10k or 15k) will start (7.00am) and finish (3hr cut-off) at the beautiful Wadi Showka. Including a 5k Junior event for your kids – a great event for the whole family! The course is out and back along the same route on 100% goat trail, gravel jeep track and rocky wadi bed. It is possible to run this course in both road shoes and trail shoes. The course will be marked with pink flags and ribbon for navigation. The course is called the ROCKRUNNER for a reason, it is very rocky and may pose problems to runners not used to running in off-road conditions. However, the 5k course would be perfect for beginners trying an off road course (but expect to walk some sections if you are inexperienced). Camp with us the night before and enjoy the spirit of trail running community.
(Kids under 16 must run only the 5k with a parent or guardian. Please note: we have no kid's specific t-shirts available – just Small Adult size).
AED 275 Adult / AED 200 Kids (6-17 yrs)
Location: 
1. Take the 611 from Dubai, direction Sharjah
2. At Exit 71, Sharjah/Fujairah turnoff from 611 take a right (Exit 71B) and you will drive past the 1st ADNOC Petrol Station on the right.
3. Continue along the road until you see the sign and slip road for Showka/Manama on the right. (16.5km from the second ADNOC station). Take the first exit on the R/A taking you along a tarmac road for approx 1 km. On the left you will see signs for the start line.
Please park on the gravel at the side of the road – it is accessible by saloon car. START LINE GPS COORDS: 25° 4'29.76" N 56° 1'3.44" E or 25.074933° 56.017623°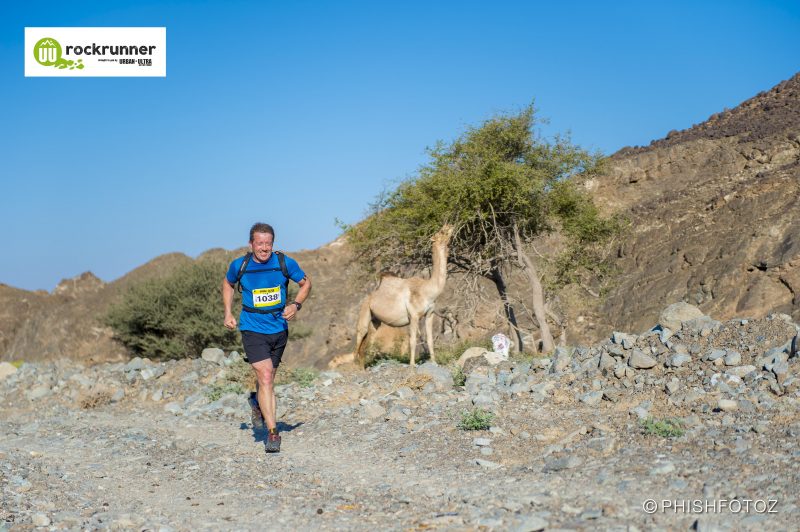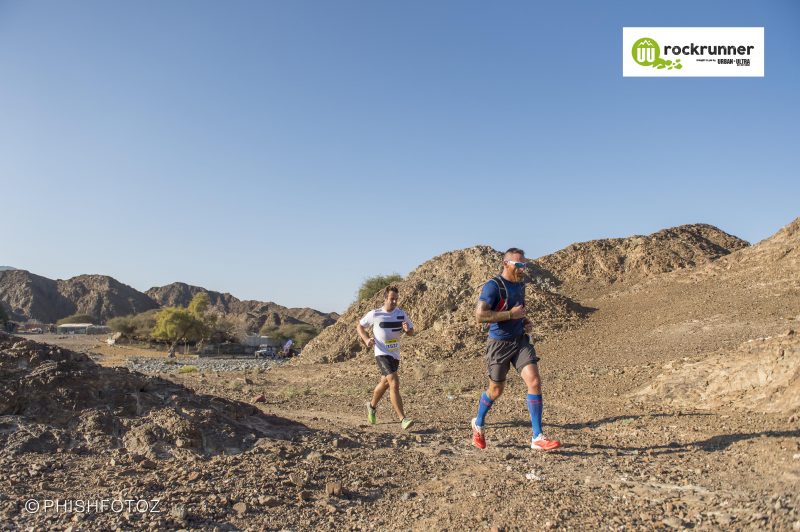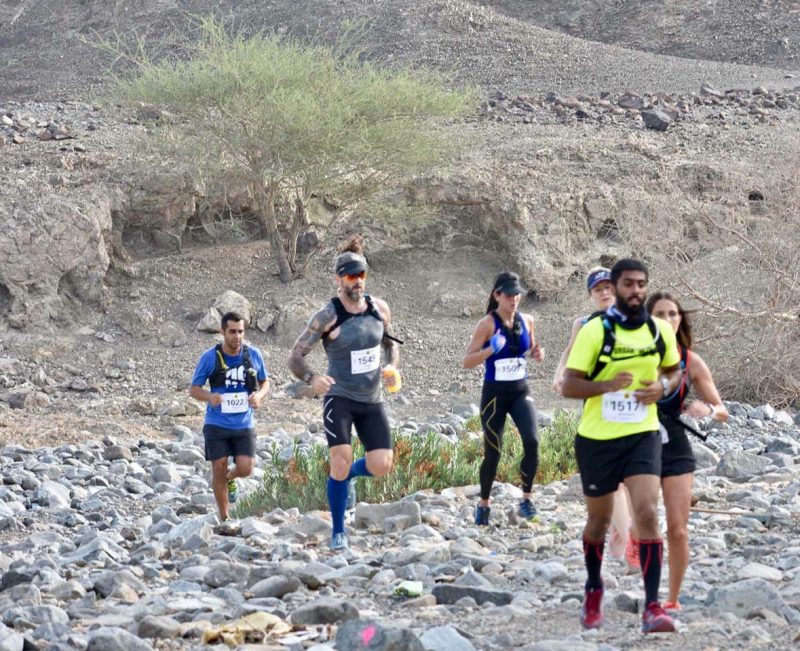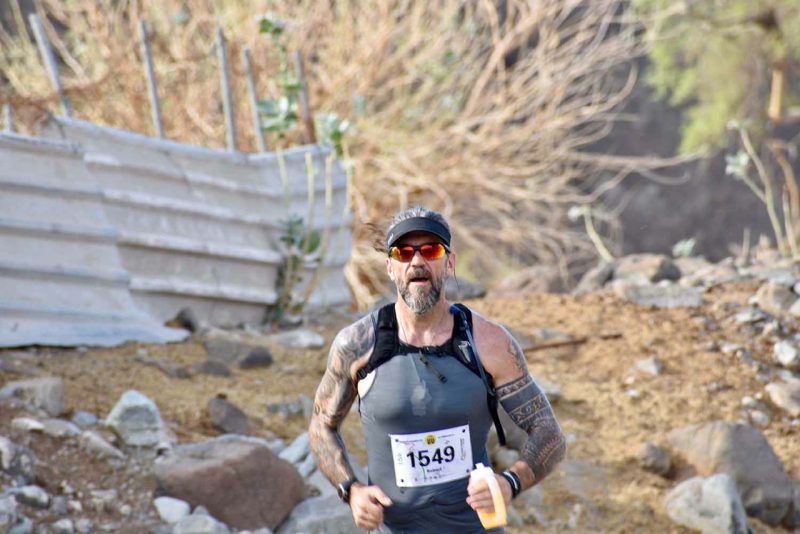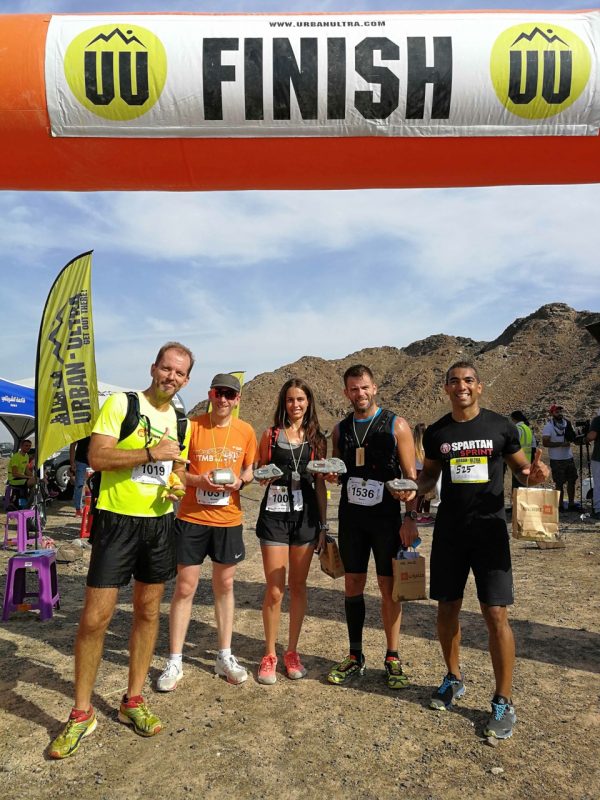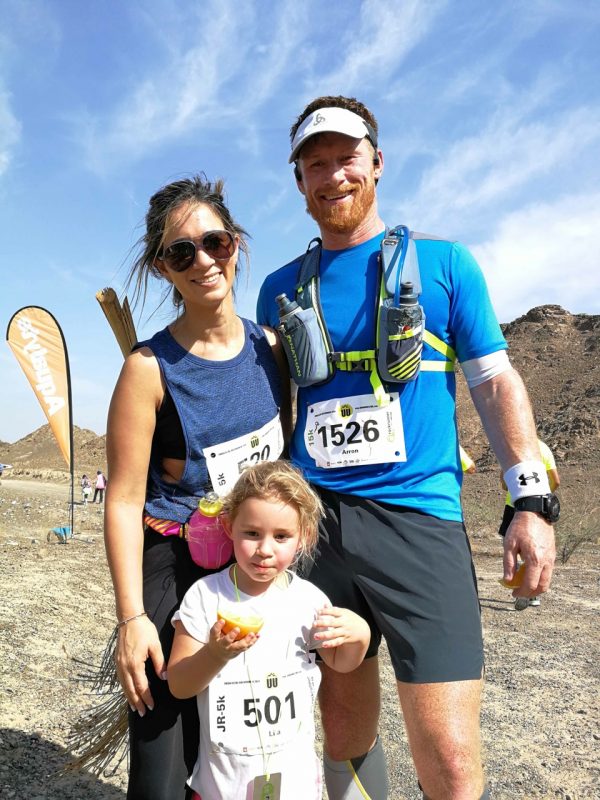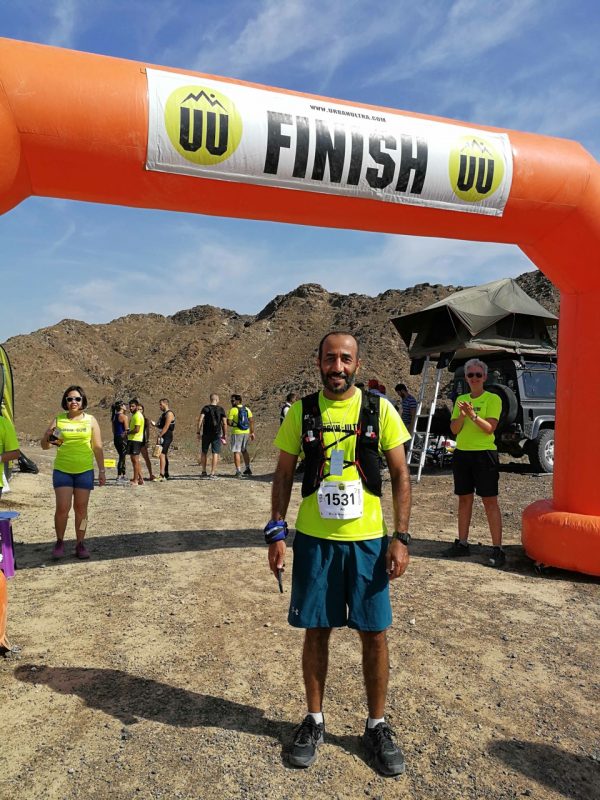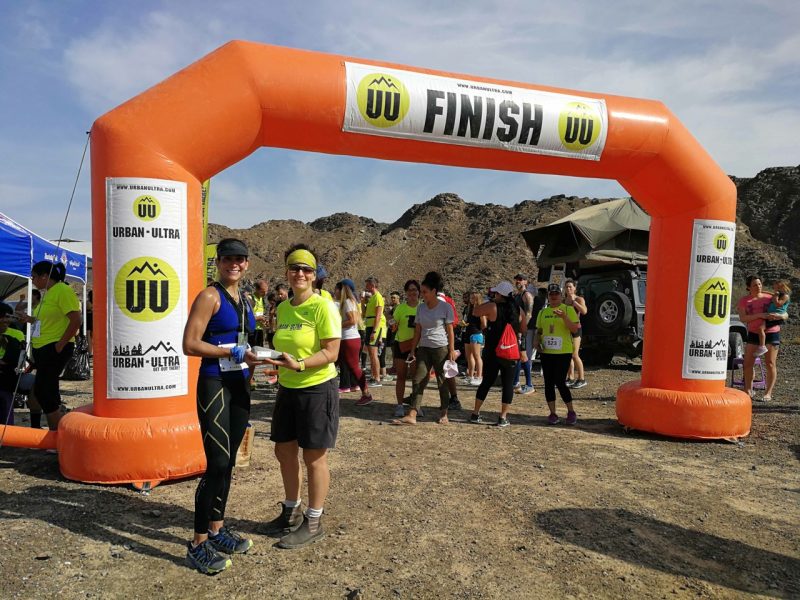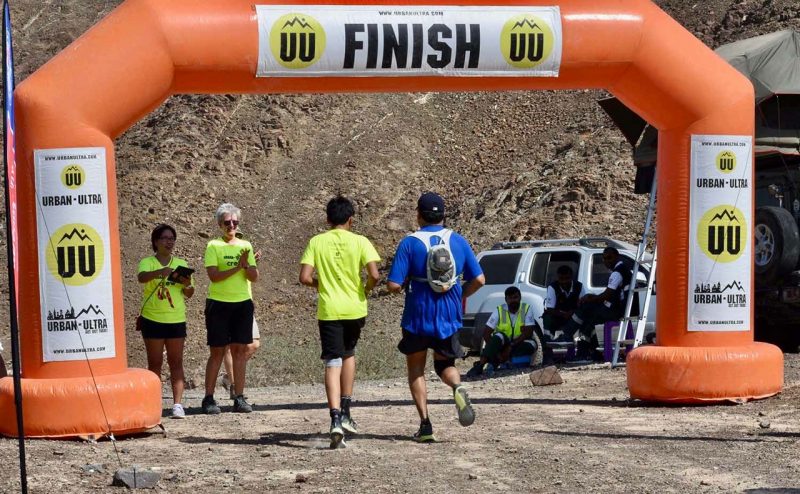 Event Venue
Wadi Showka
Event Address

25° 4'29.76" N 56° 1'3.44" E

,

Sharjah

,

United Arab Emirates