From Friday 22nd of March 2019 until Friday 22nd of March 2019
As part of its Better for You commitment, Hunter Foods family always strive to encourage wellness and health in its community.
This is why we chose to sponsor Urban Ultra throughout their 2018/2019 season!
Urban-Ultra Mt. Sana 21 & 60 km:
Urban-Ultra in collaboration with Dubai Roadsters, brings you this unique, non-competitive cycle challenge taking you east from the coastal Sharjah lagoons, through the stunning Hajar Mountains across to the east coast of Kalba and then north all the way to Fujairah and your final destination, Le Meridien Al Aqah – the route stretches 200km with approx 1300m of elevation along smooth tarmac roads, winding through dunes, over mountain climbs and along the beautiful east coast highway to the finish where you can enjoy the fine sandy beaches of Fujairah.
A trail run along jeep tracks, goat trails, through boulder ravines and over spectacular mountain passes of the UAE with and elevation profile (for the 60 km distance) of approx 1000m in total! It is a tough challenge and requires training, but a generous cut-off time of 11 hrs to finish allows most physically fit, determined and well-prepared runners to get to the finish.
Now also a Mini Mt Sana introduction race, a 21 km taster!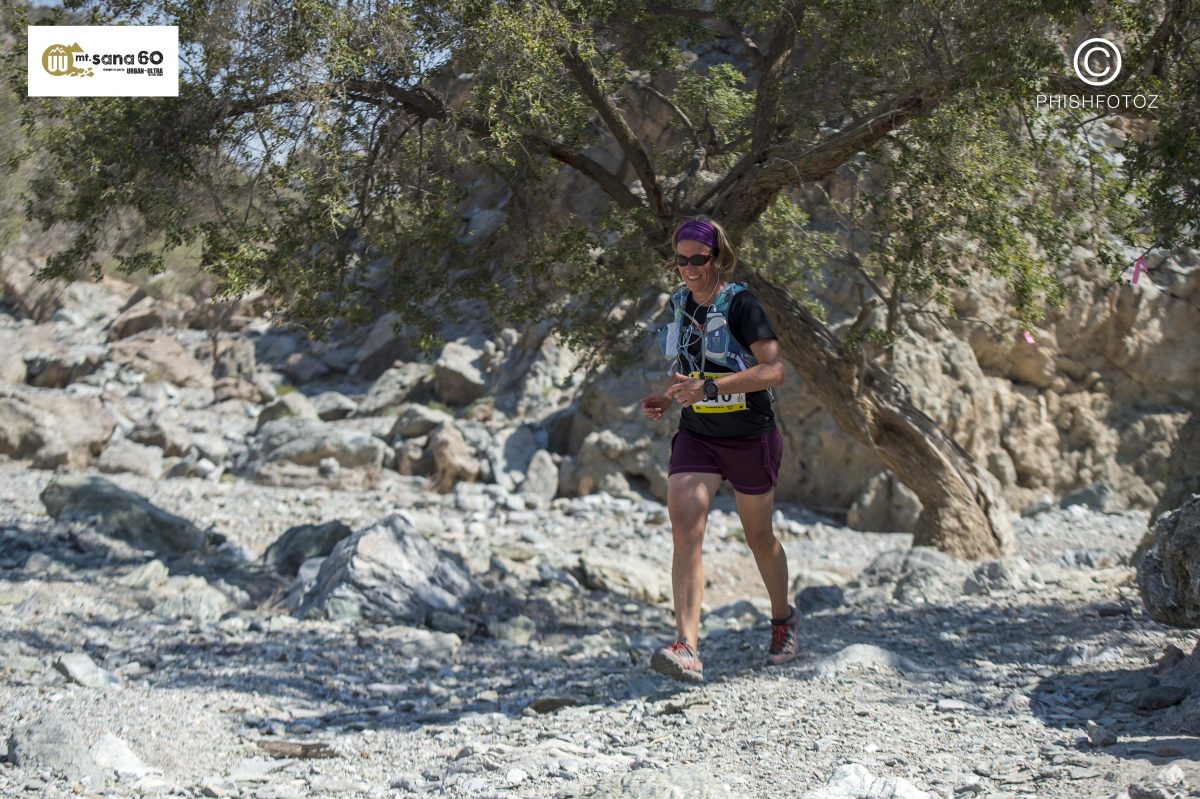 Event Venue
Wadi Koob village
Event Address

25°29'43.61"N 56° 4'17.73"E

,

Ras Al Khaimah

,

United Arab Emirates