From Sunday 21st of October 2018 until Thursday 25th of October 2018
COME AND SEE US! Hall 3 F 004, UAE Pavilion.
Hunter Foods will attend SIAL Paris for the first time, from Oct.21 to 25, 2018, at Parc des Expositions of Villepinte in Paris, France.
Hunter Foods is your one stop-shopping destination for all your healthy and Better for You snacks and foods. Established in 1985, Hunter Foods is a leading Manufacturing, Packaging and Distribution company, based in Dubai, U.A.E., that provides the widest range of innovative and alternative Better for You snacks and foods. Located inside the Jebel Ali Free Zone, it benefits tremendously from the proximity to the port and being in Dubai, the ideal geographical location to be the strategic gateway and re-export hub with strong links to the rest of the world. Having multiple packing options available at its factory, Hunter Foods supplies all the major retailers and HORECA in the UAE, and exports to 34 countries in the world, either under its own brands or Private Labels.
"SIAL Paris is certainly one of the most prestigious and largest international marketplaces for food industry professionals seeking inspirations. It is a great and exciting opportunity for Hunter Foods to expand businesses across the world." says Mr. Ananya Narayan, Hunter Foods' Managing Director.
SIAL PARIS is also an ideal place for Hunter Foods to showcase its products to new markets and target groups. The theme for the 2018 edition of the show is "The world's largest food innovation exhibition". The fair expects to have over 7000 exhibitors (85% international) and over 155,000 visitors including thousands of international buyers from around the world.
Hunter Foods, through its participation SIAL Paris 2018, aims to showcase its widest range of healthy and Better For You innovative snacks and foods and export its products to many other parts of the world, where people aspire to eat and snack better in their daily lives.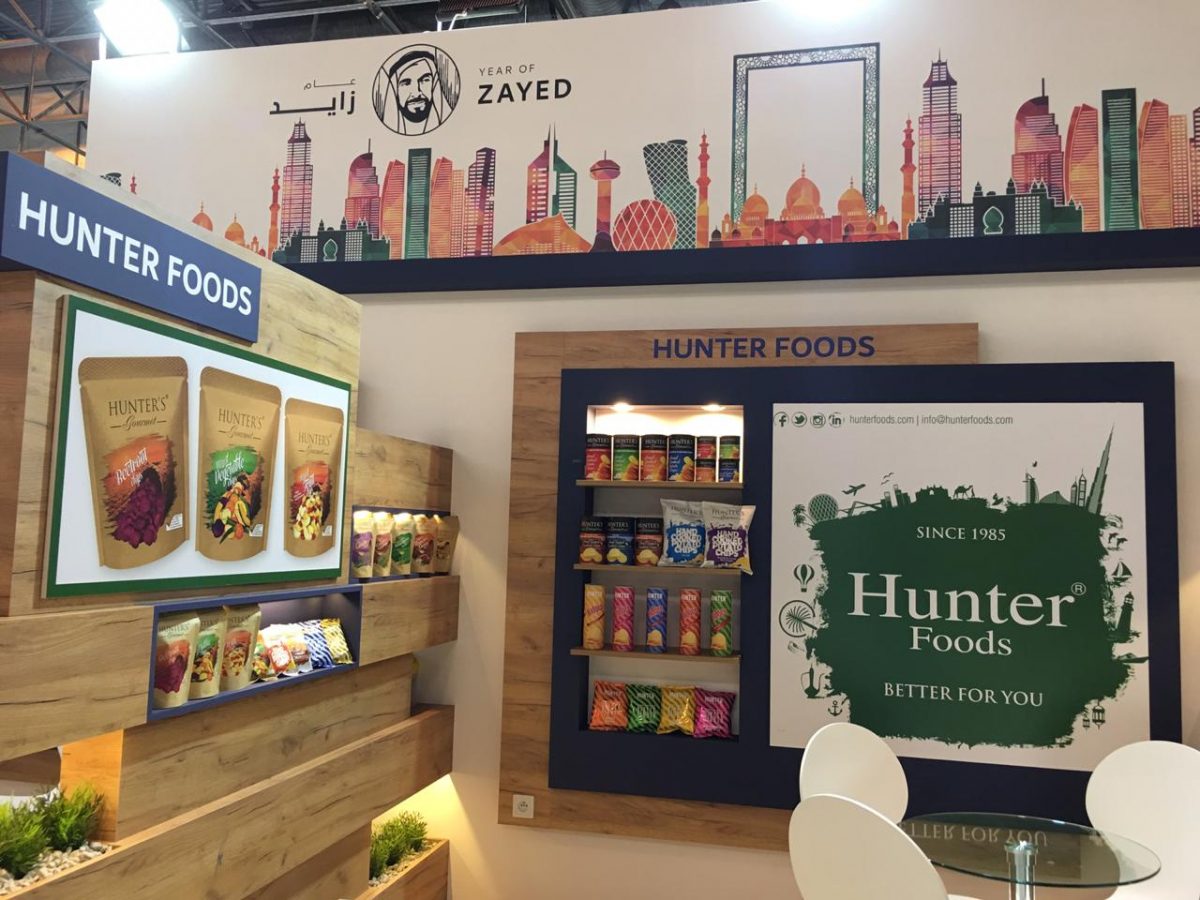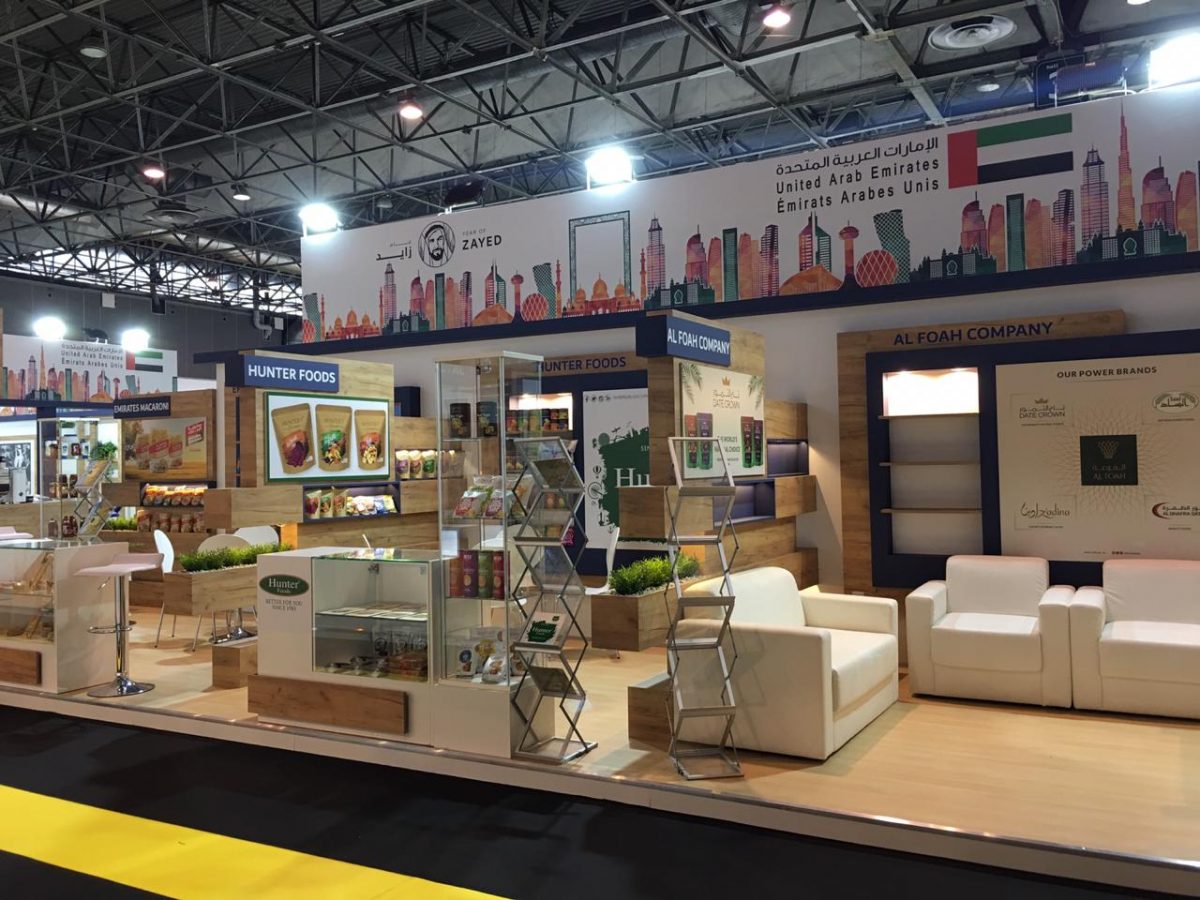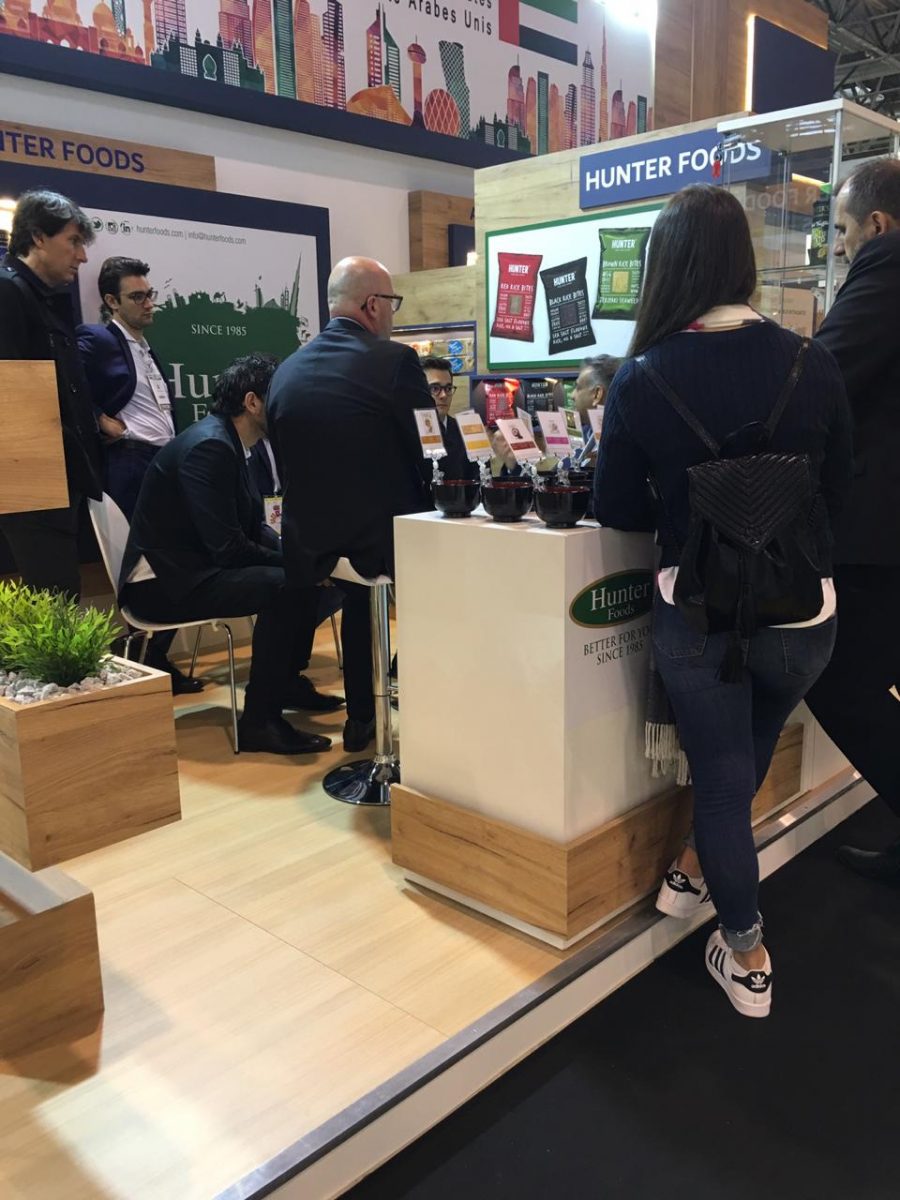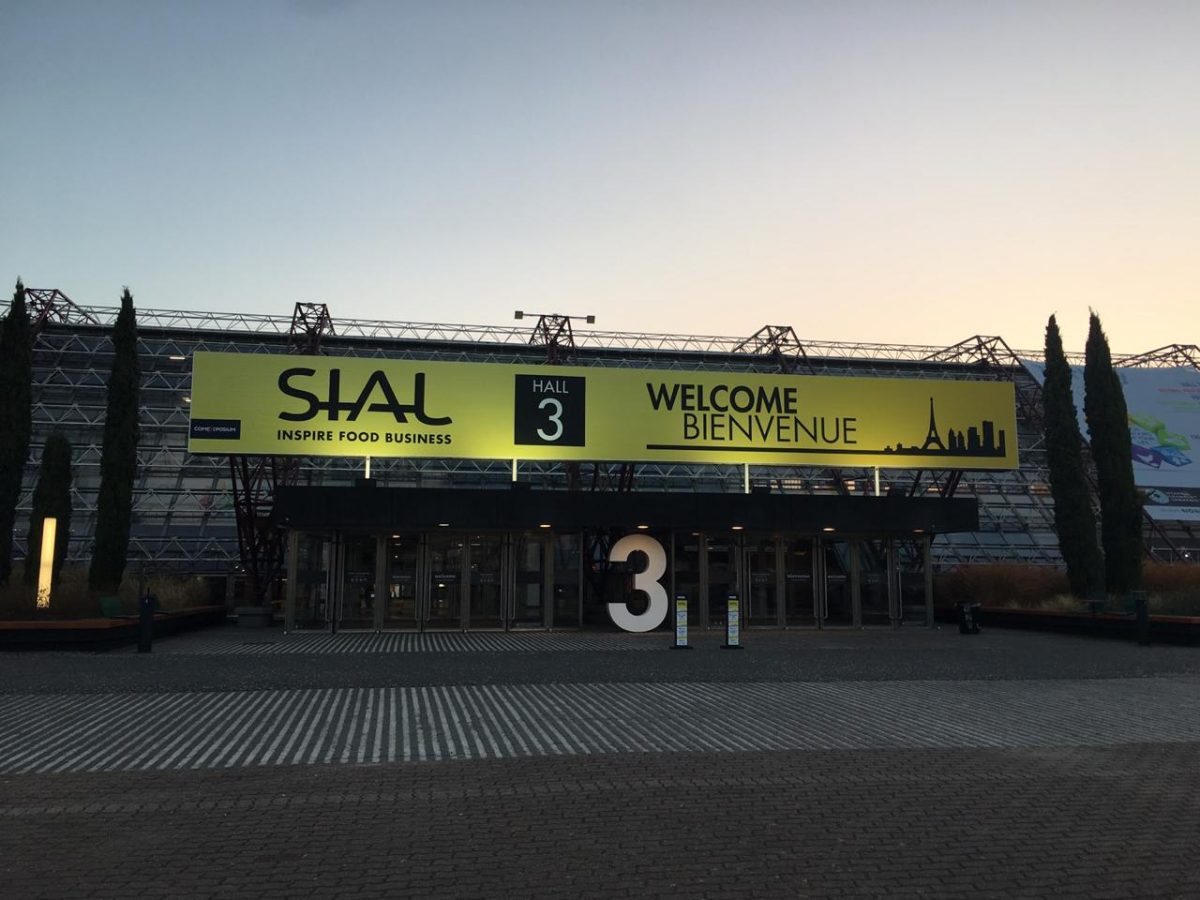 Event Venue
SIAL Paris
Event Address

Parc des expositions de Paris-Nord

,

P.O.Box 95300

,

Paris

,

France