From Monday 28th of June 2021 until Monday 28th of June 2021
Dubai Chamber of Commerce and Industry organized today a high-level forum on the prospects for "driving future economic growth" in Dubai. The forum was attended by over 500 participants representing 24 sectors that are key contributors to Dubai's economy, including UAE ministers, government officials, business leaders and representatives from multinational companies operating in Dubai. Hunter Foods, a leading Dubai based Company in innovative, alternative and Better For You snacks and foods in the Middle East and Asia was represented by Mr. Ananya Narayan, Managing Director, who talked about the vision of the "unstoppable Dubai".
"Now more than ever, business and government have a crucial role to play in protecting people's health, bolstering the economy, and developing both practical solutions and game-changing innovations. At Hunter Foods, we are present and aligned to the Future Growth Strategic Intend.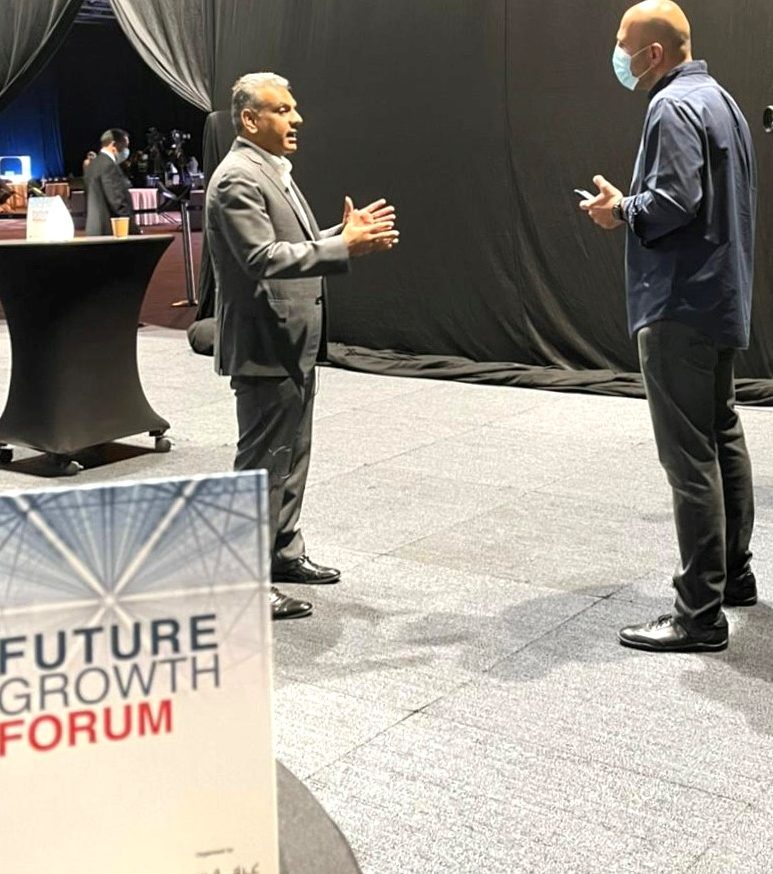 Event Address

United Arab Emirates