From Sunday 17th of February 2019 until Thursday 21st of February 2019
Join us at the world's largest annual food and hospitality expo at the Dubai World Trade Centre in February. We are looking forward to meeting our like-minded industry professionals and potential partners and treating them to a taste of our delicious, innovative, gourmet products.
Come and meet us at stand #507 in Hall 5 and stand #D6-29 in Hall 6 and experience Better for You products !
Timings:
Sunday – Wednesday: 11am – 7pm
Thursday: 11am – 5pm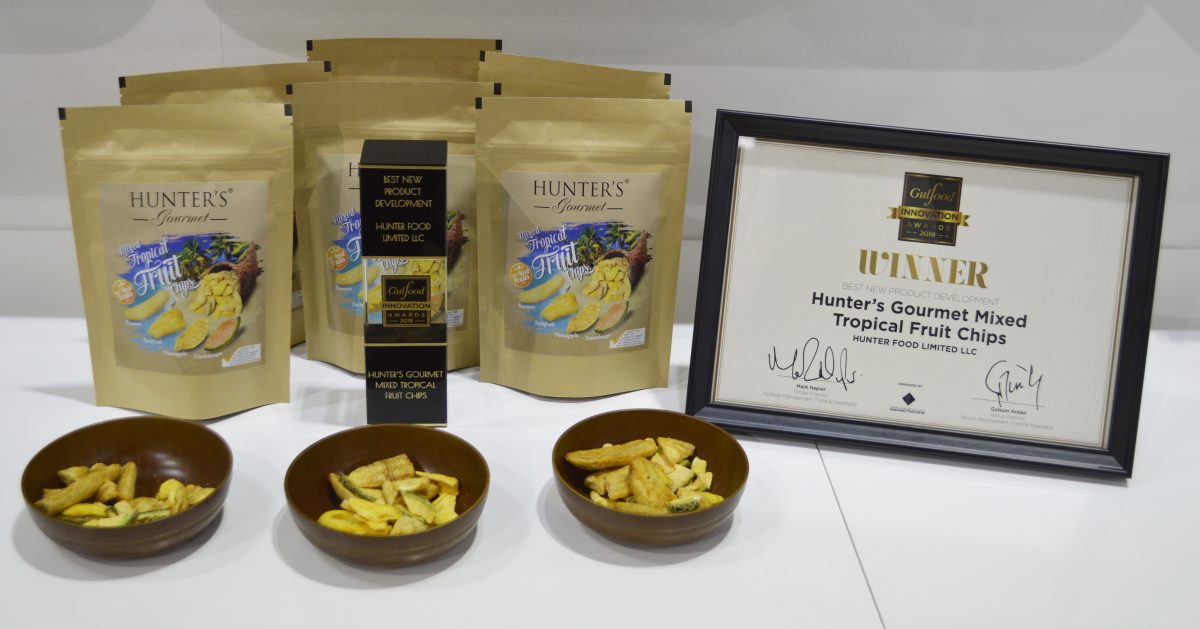 We are so proud to have been awarded the winner of Best New Product Development of Gulfood 2019, with our Hunter's Gourmet Mixed Tropical Fruit Chips.  Gulfood Innovation Awards celebrate and reward excellence across brands and products.  This year is also the FIRST year that Gulfood Innovation Awards launch this very category!  What an honour and privilege for us, a Dubai-born company and product of U.A.E. to win this award!
This is definitely a testament to our dedication to making and bringing "Better for You" products to our customers. The key pillars of our company, Hunter Foods, have been customer focus, innovation, quality and flexibility, and will continue to remain so in the future.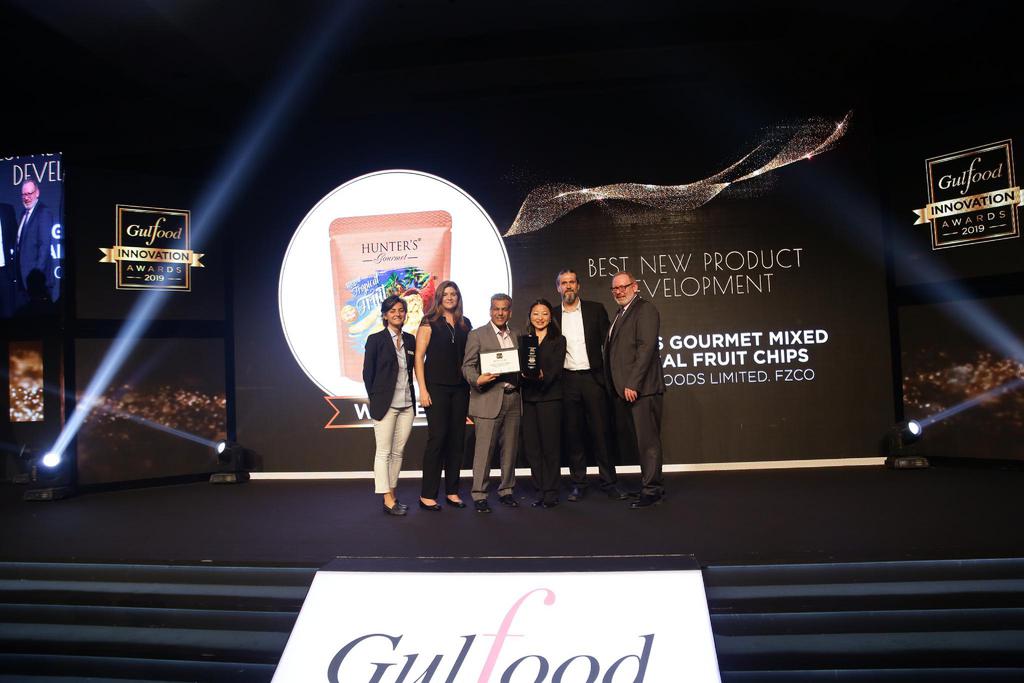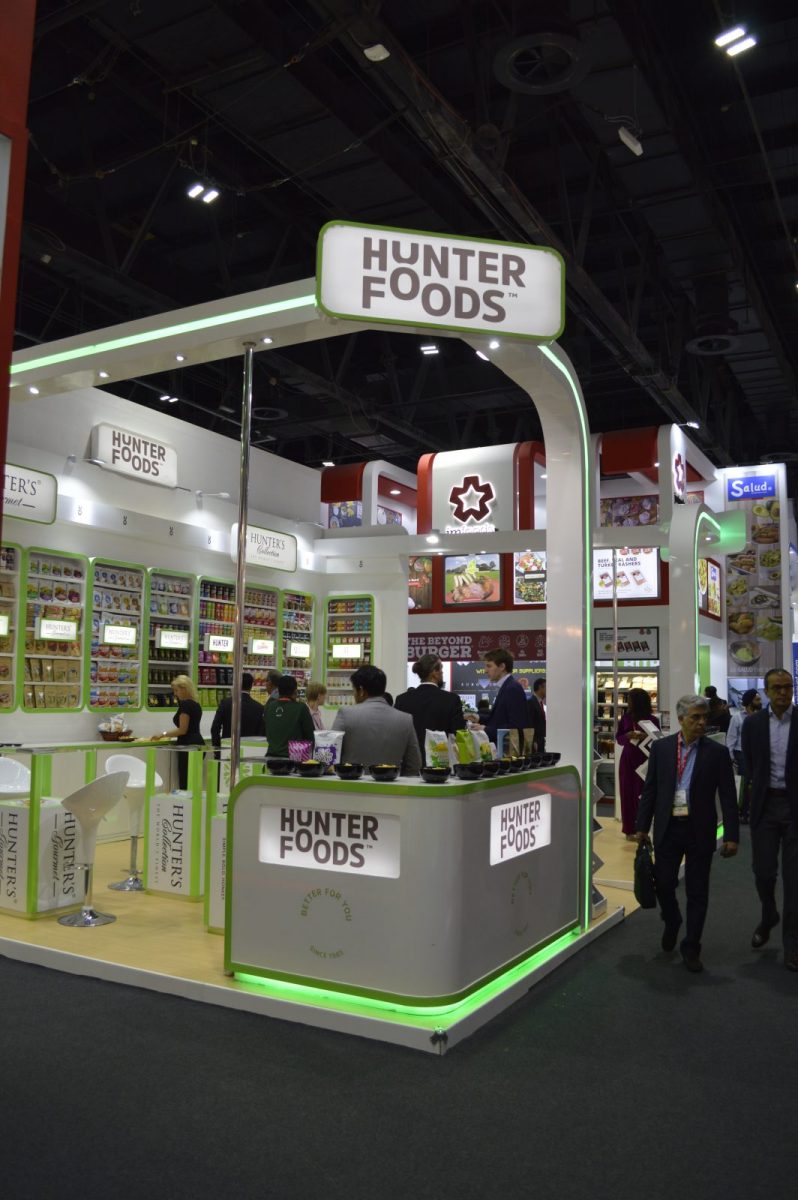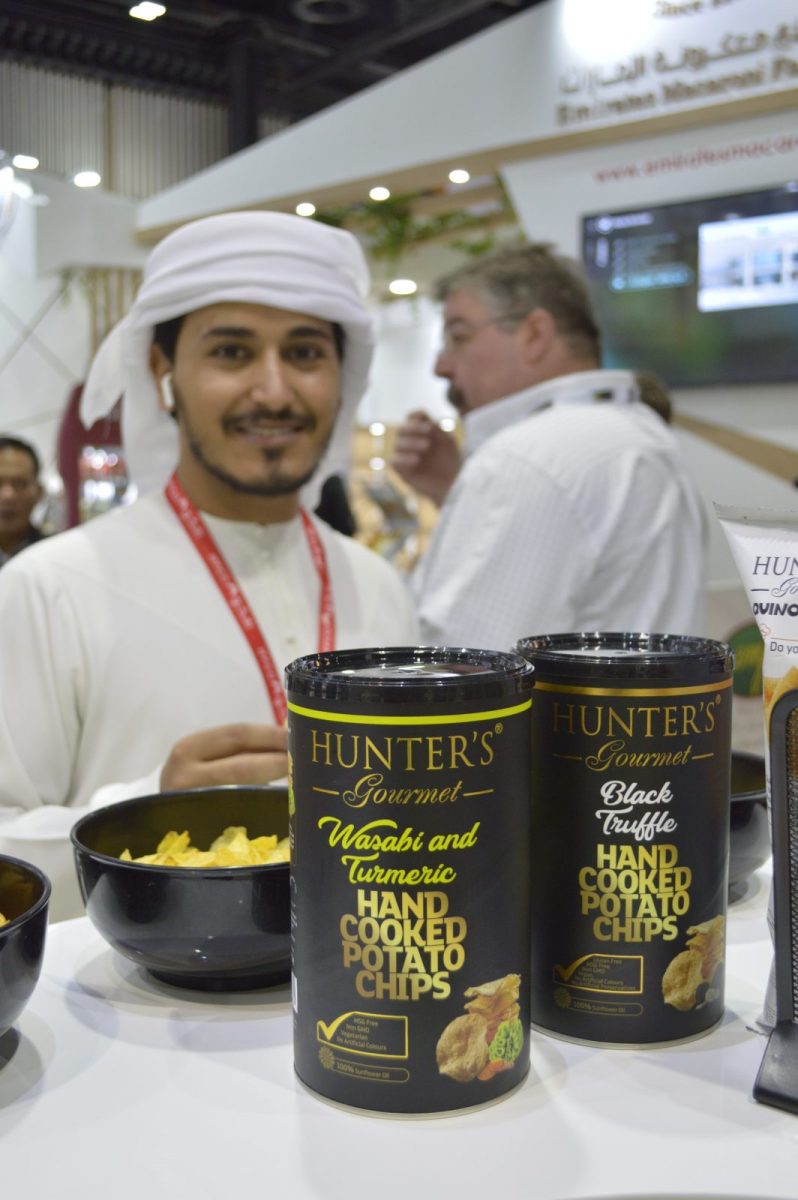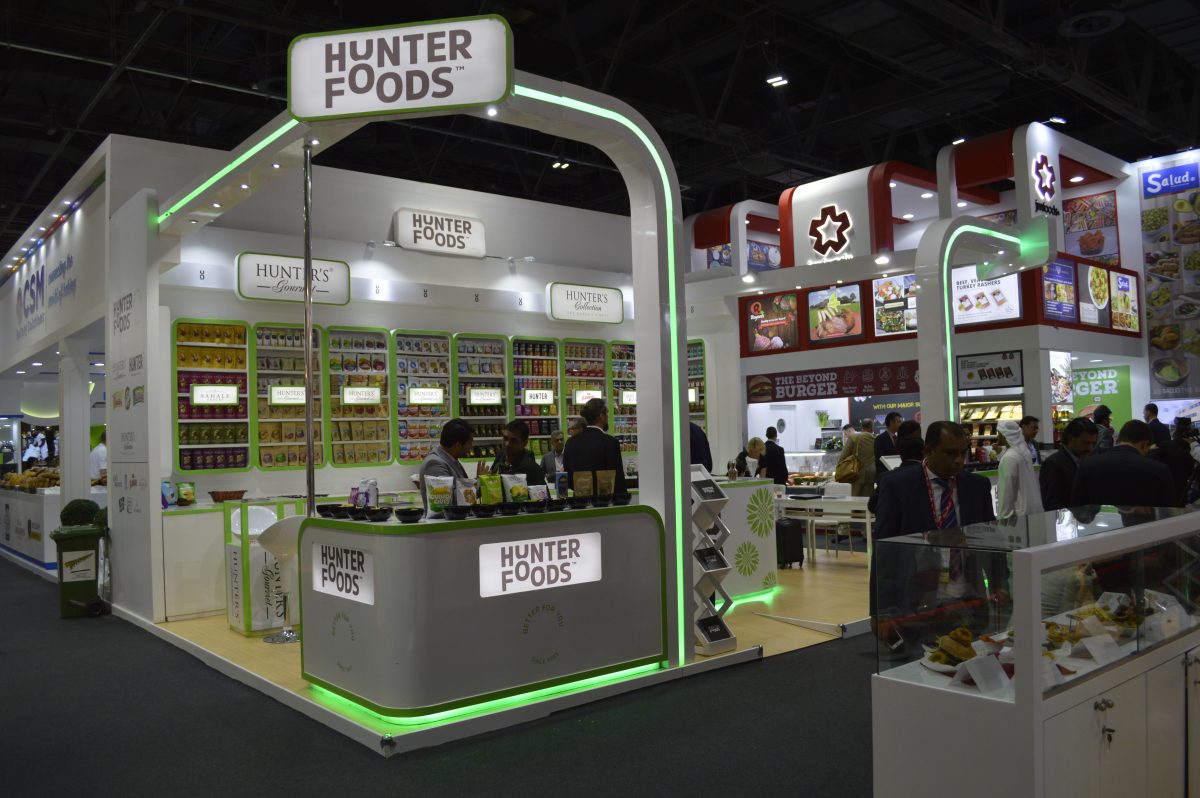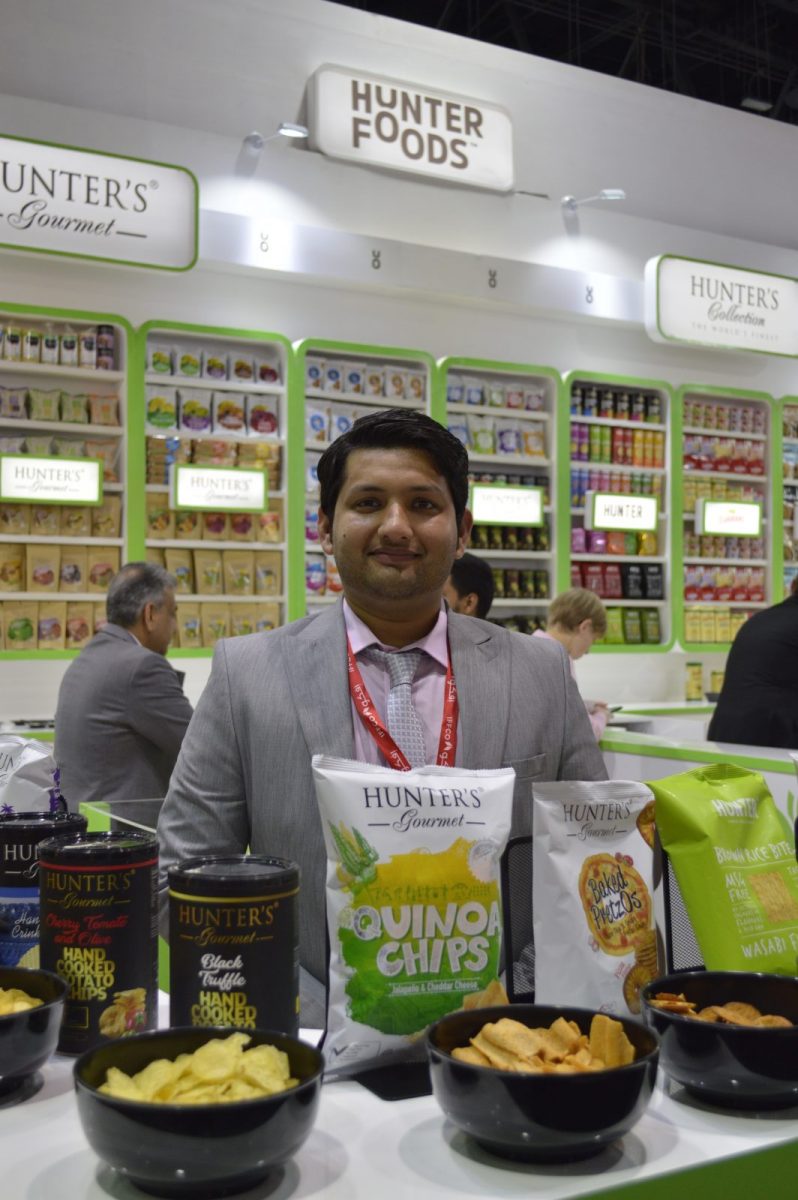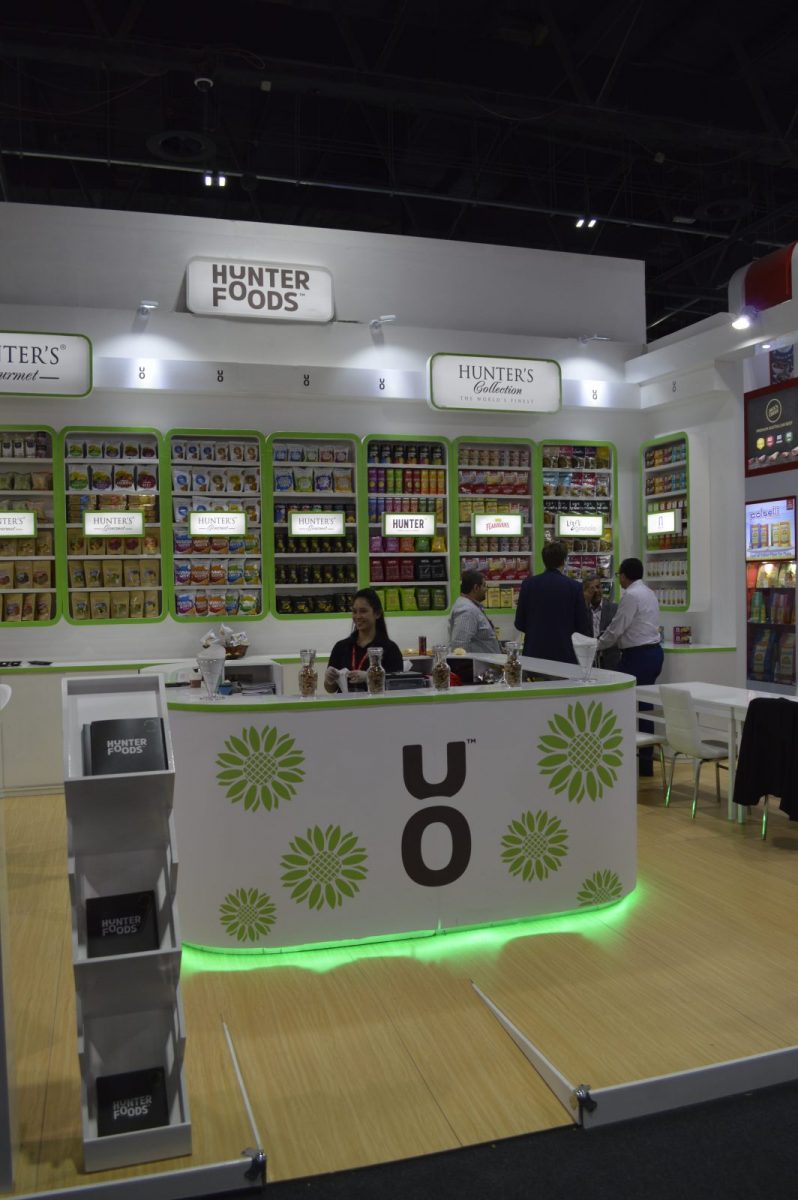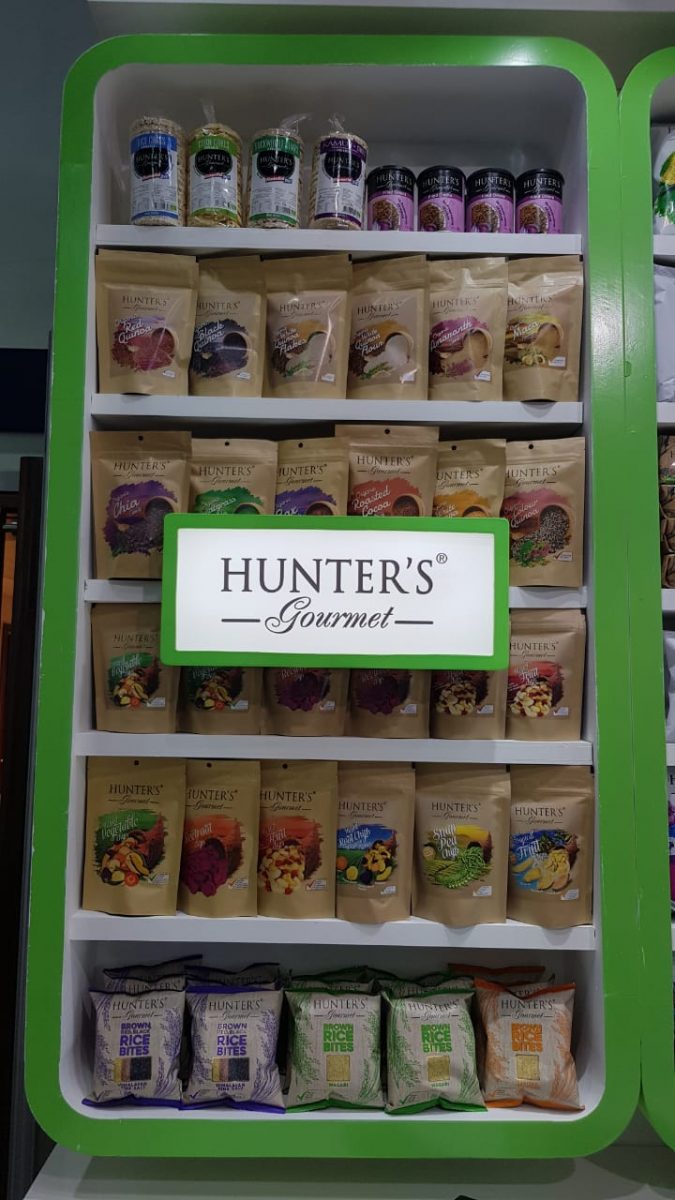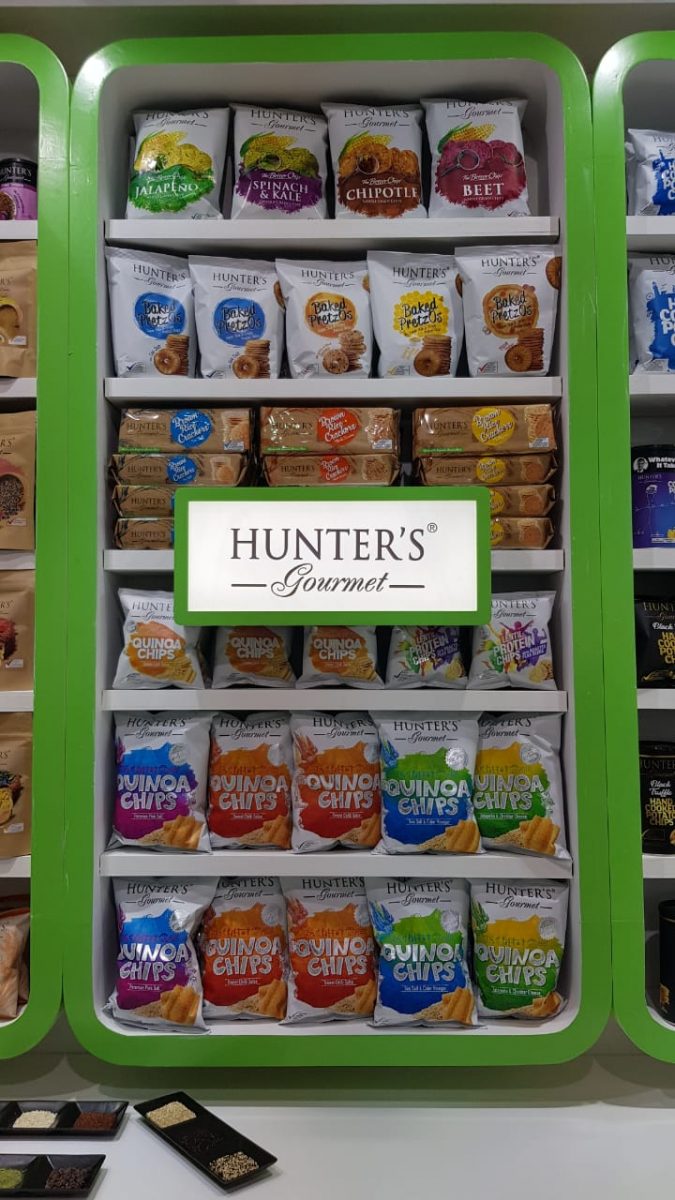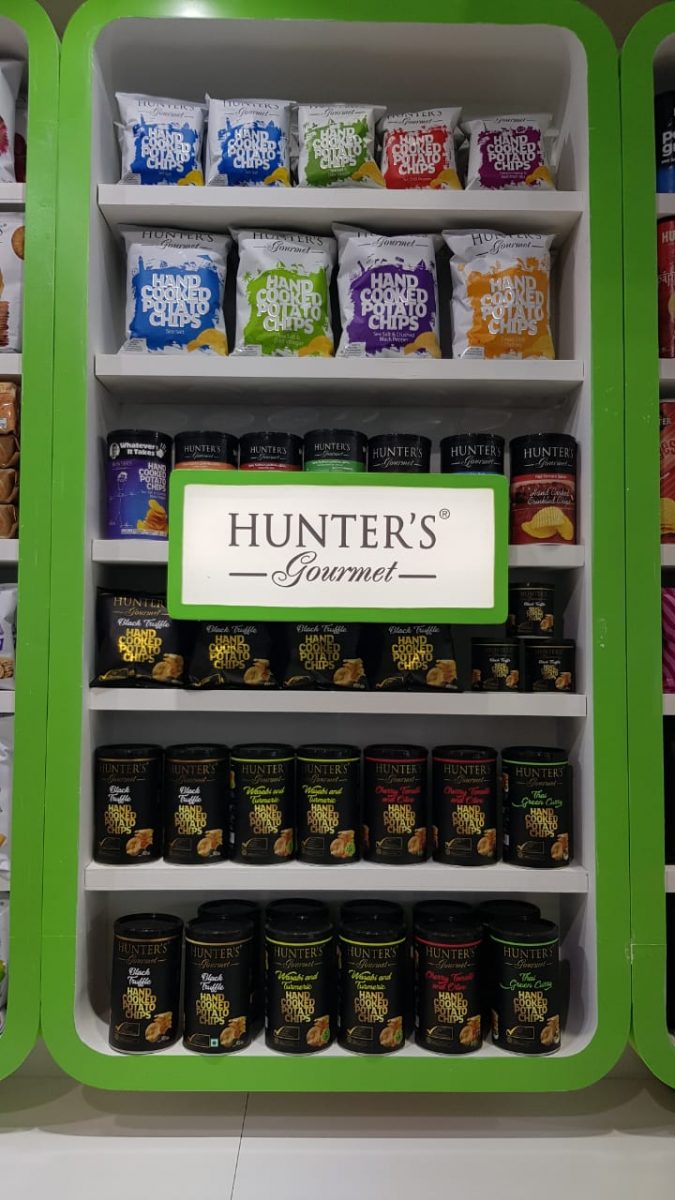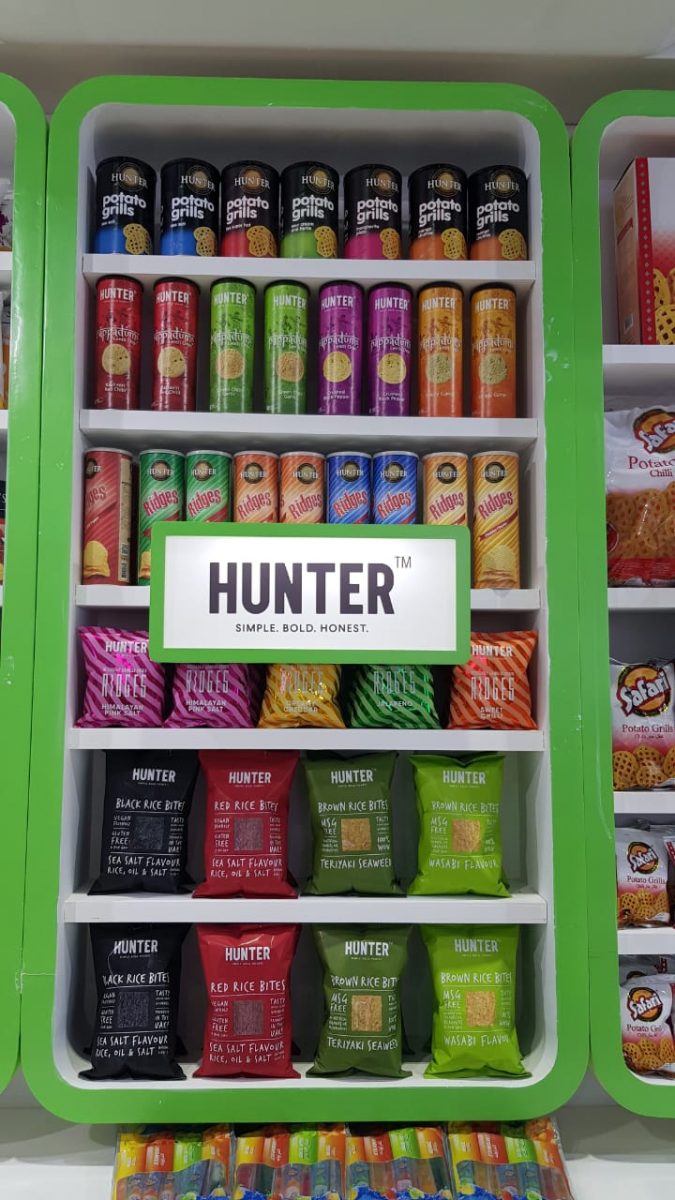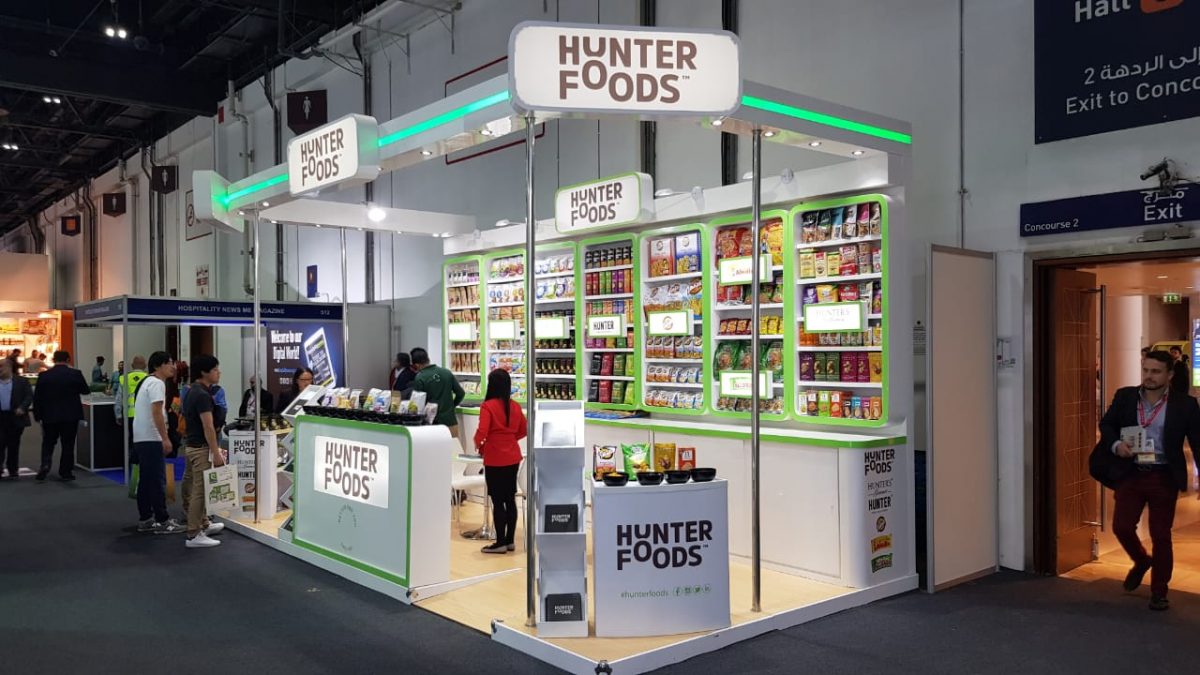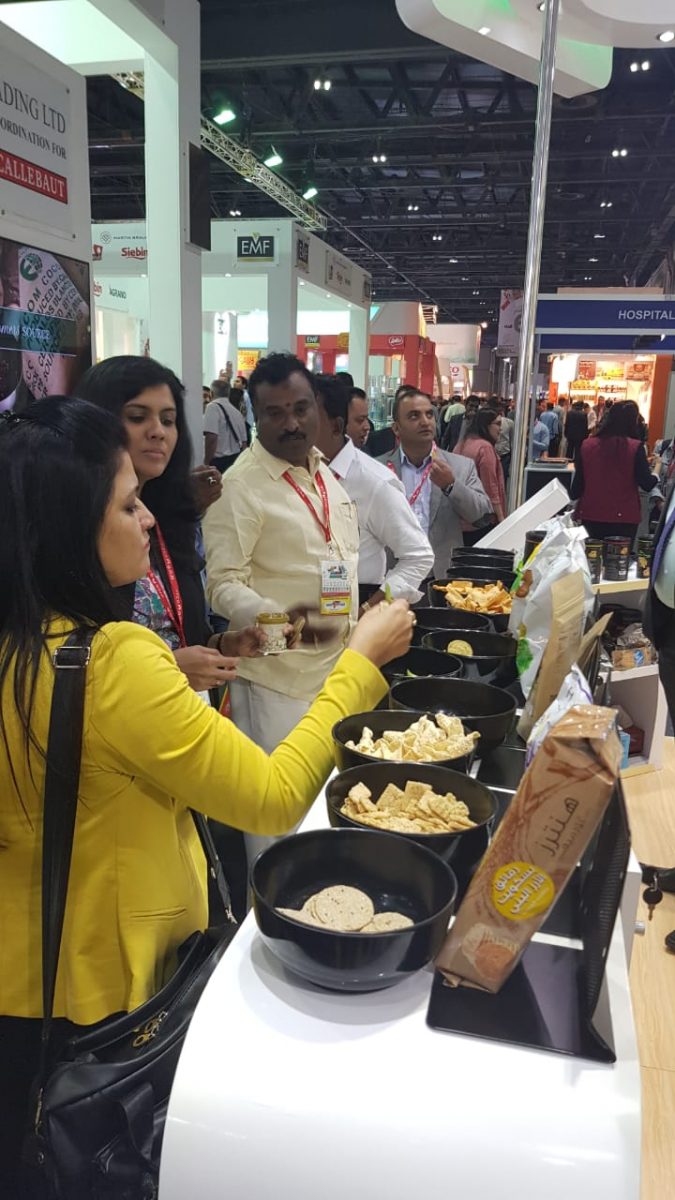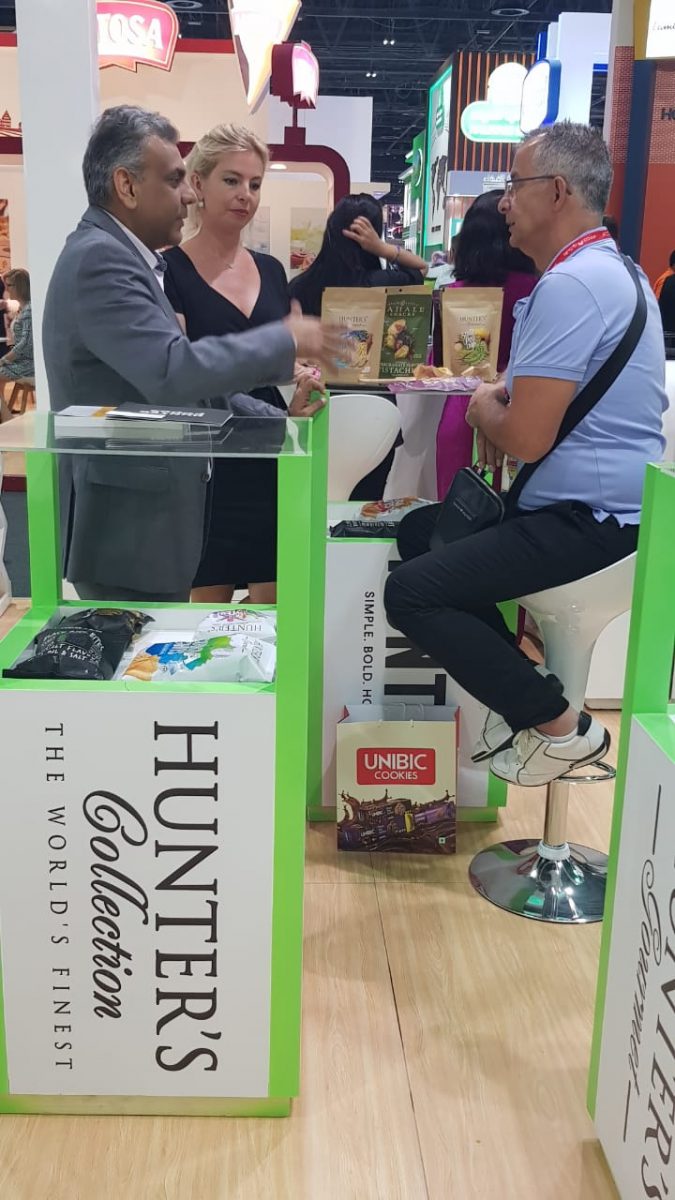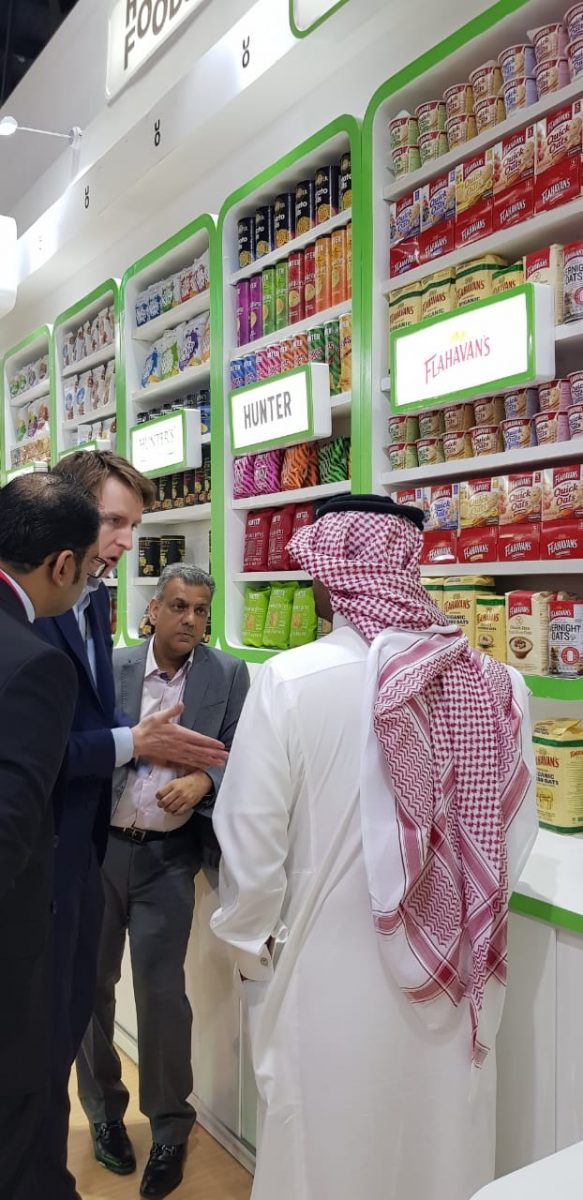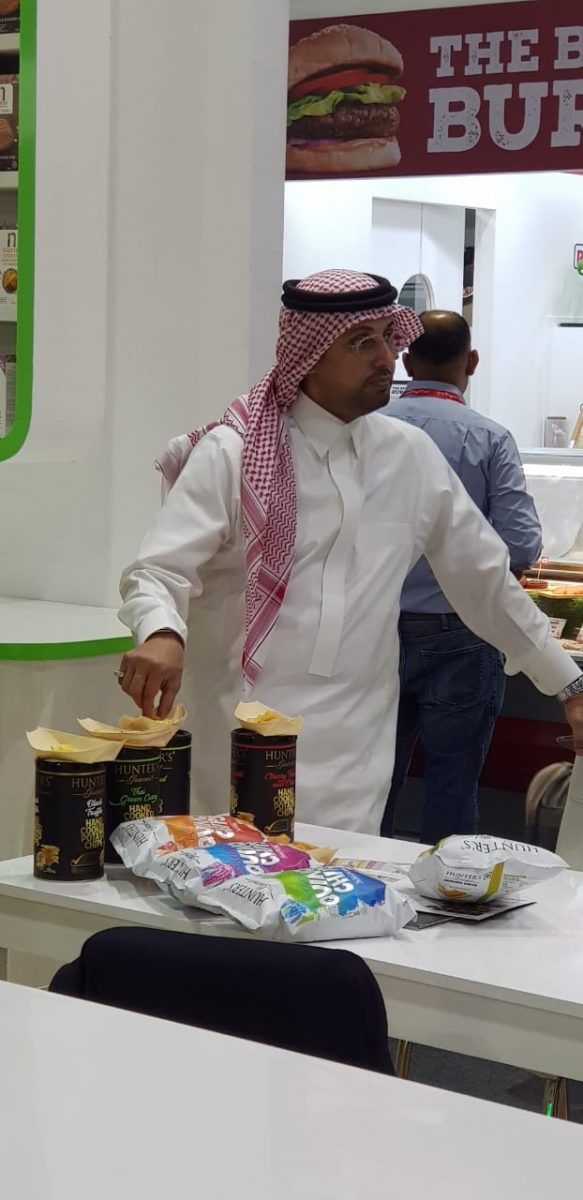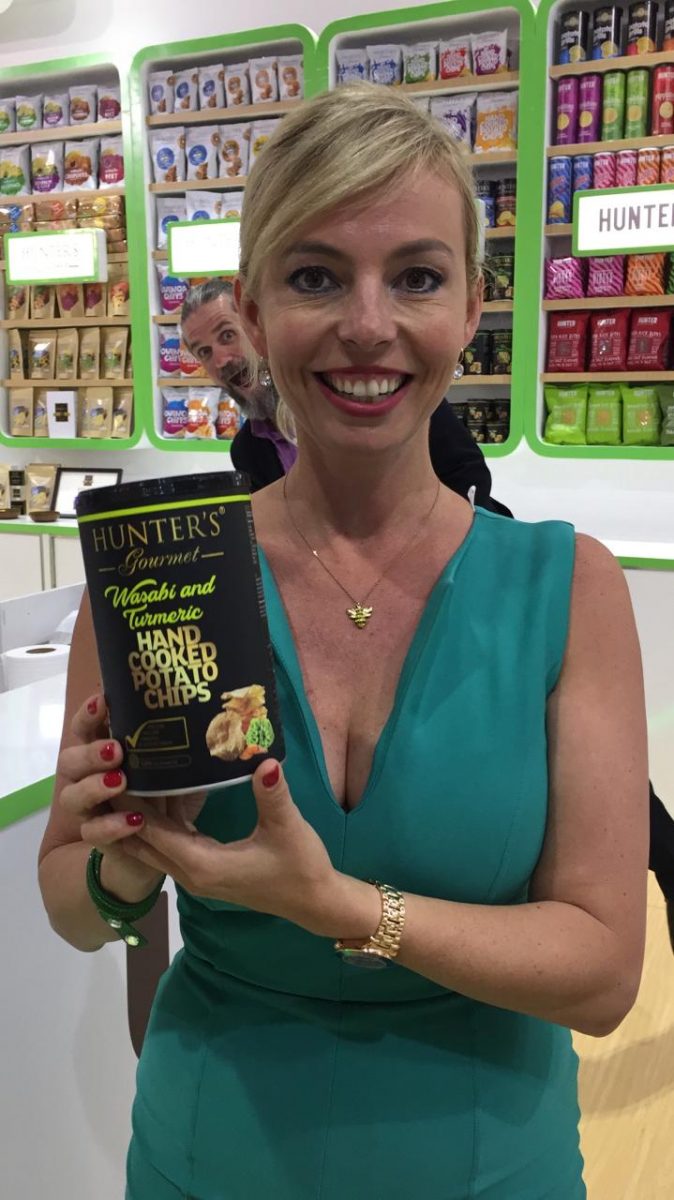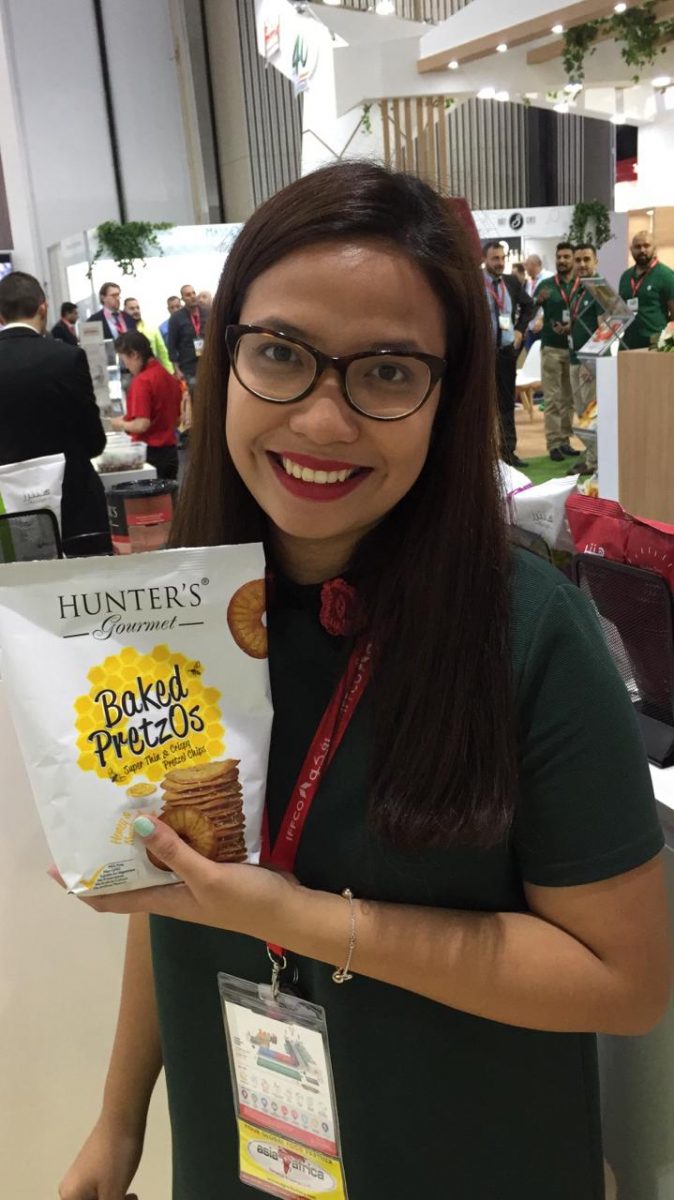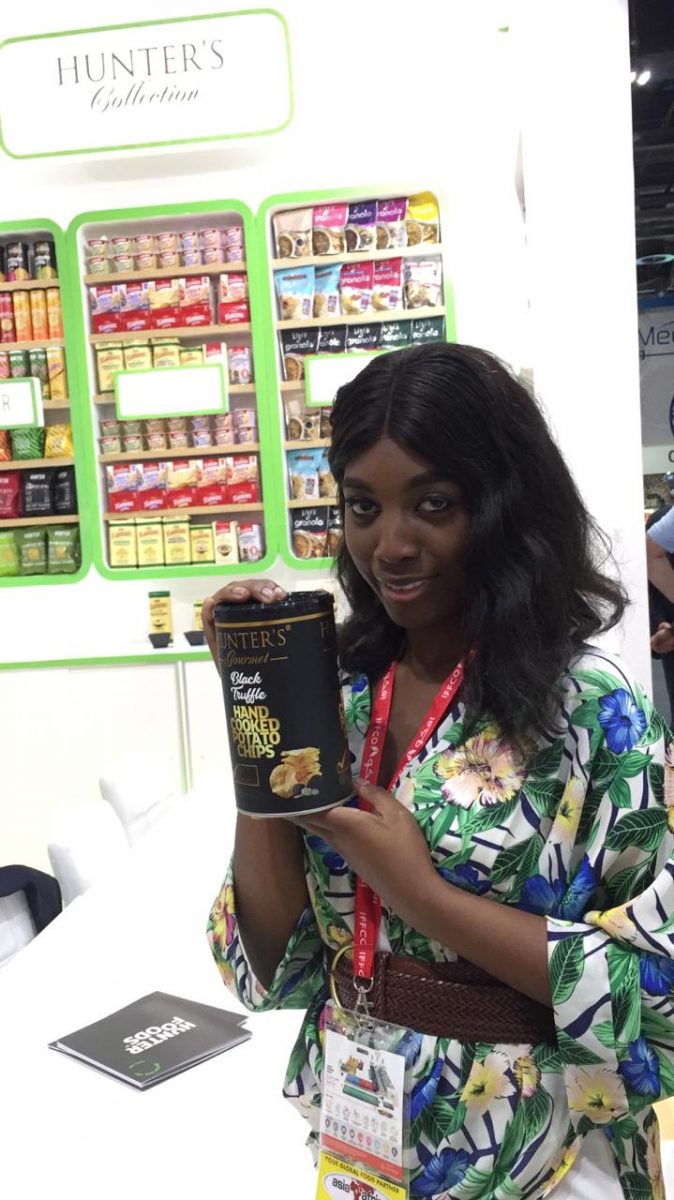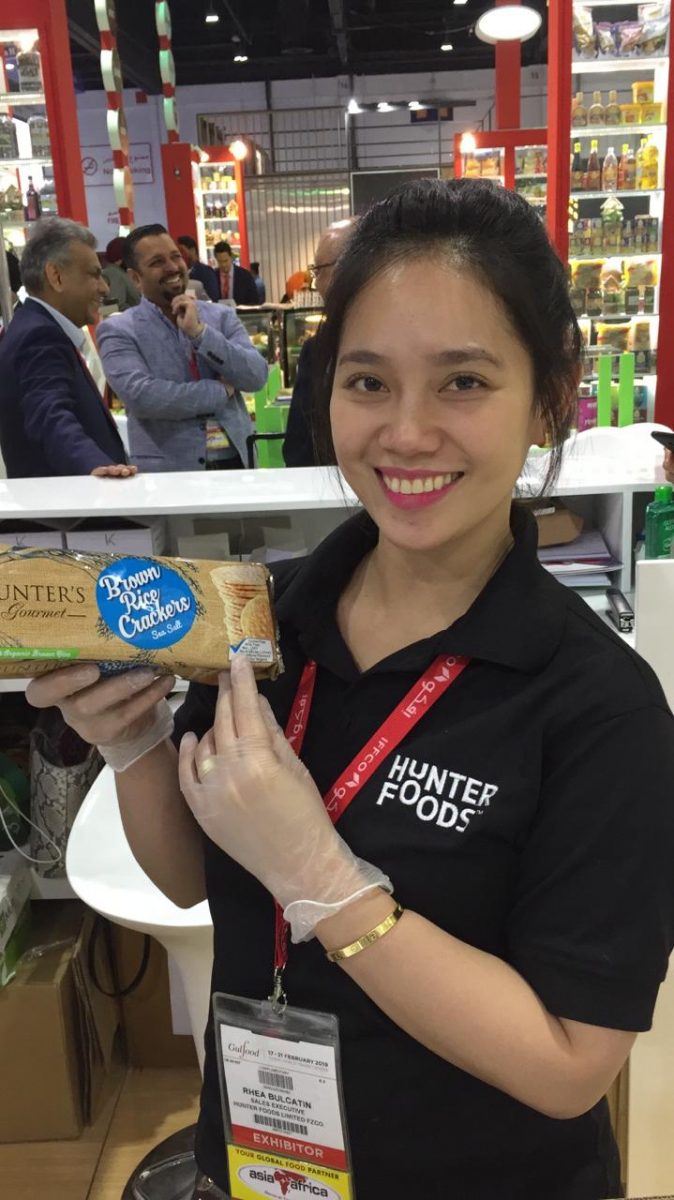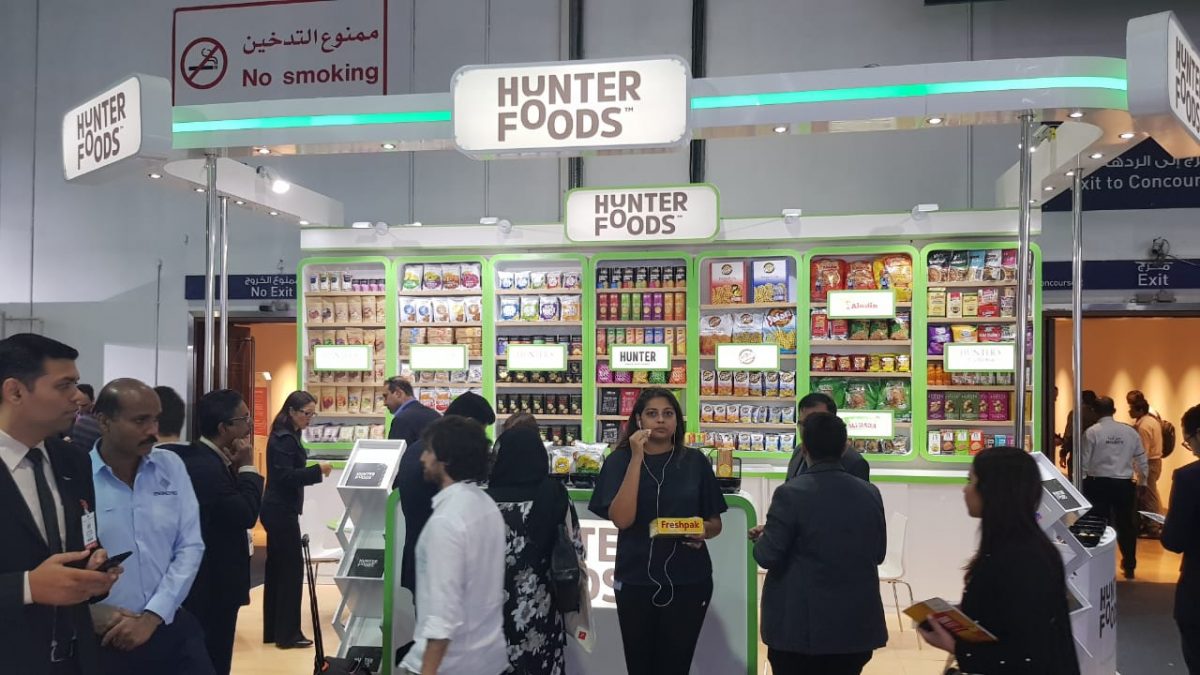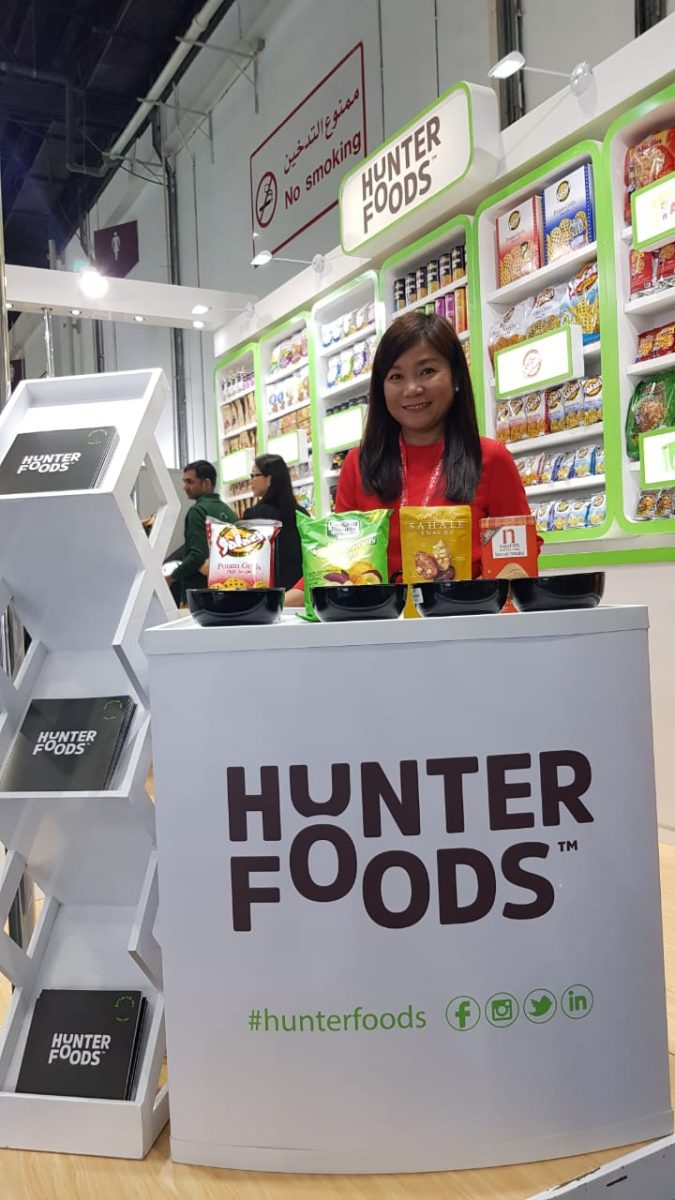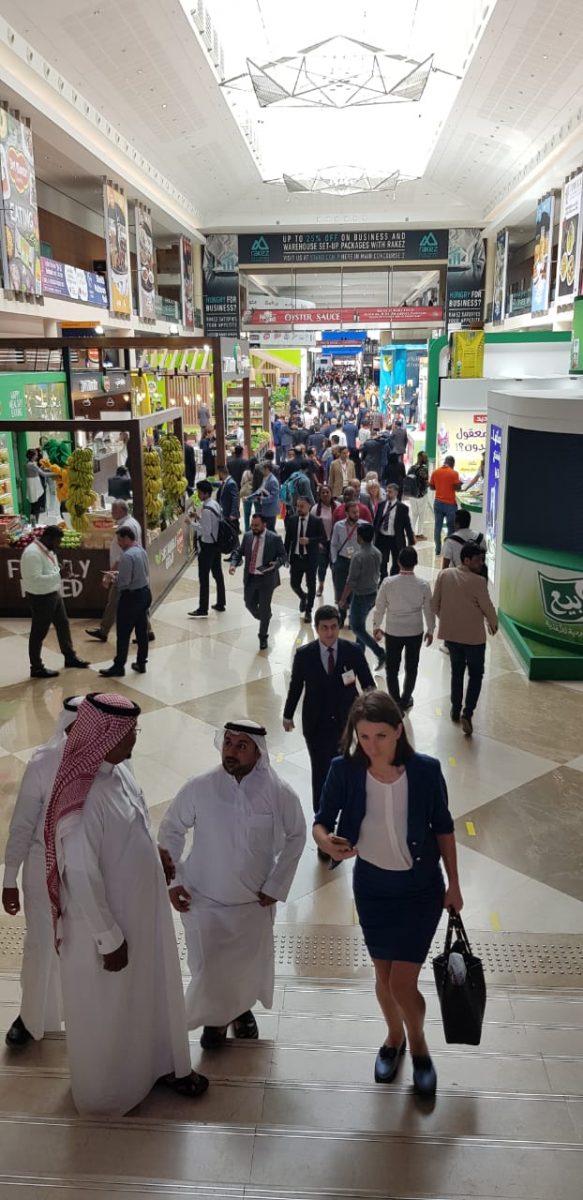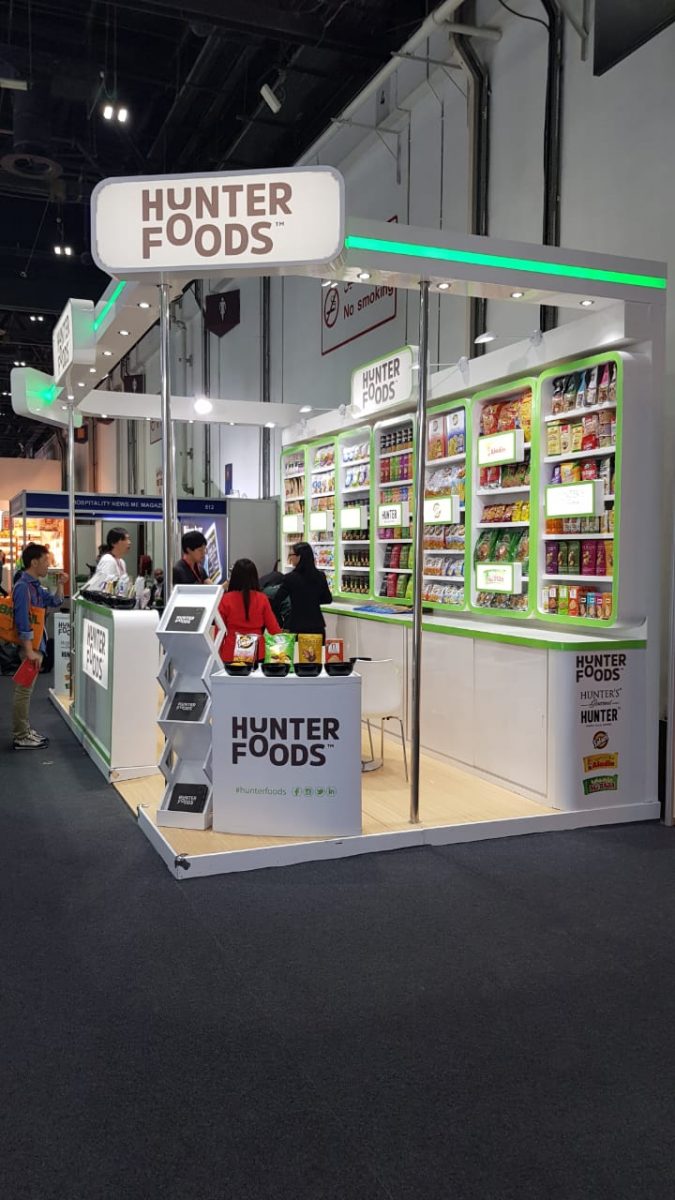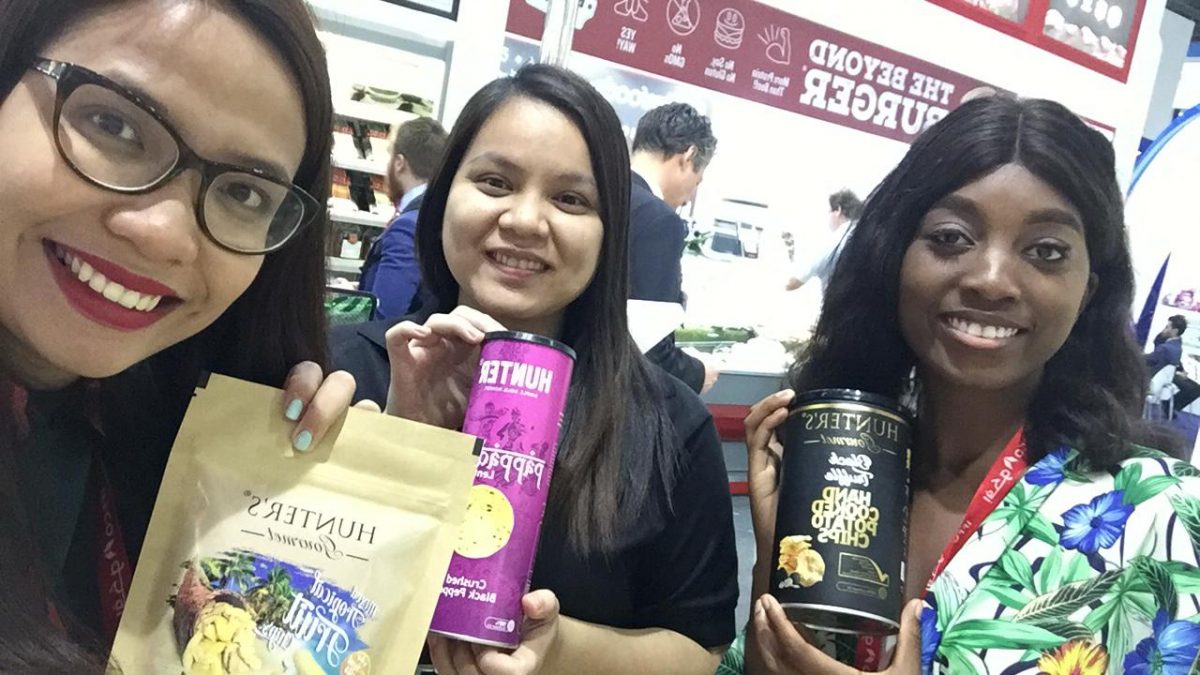 Last year we were awarded BEST ORGANIC PRODUCT INNOVATION of Gulfood 2018, with our Lizi's Granola Organic, exclusively distributed by Hunter Foods in the Middle East. The Gulfood Innovation Awards celebrated and rewarded excellence across brands and products.This award is a testament to our dedication to bringing "Better for You" products to our customers. Quality, innovation and distribution continues to remain the base pillars for our success.As per the 2018 Gulfood Global Outlook Report's Health and Wellness Trends, there was a growing preference for organic ingredients, growing interest in traditionally recognised ingredients, increasing label scrutiny, and greater environmental consideration. While health and wellness was forecasted to grow at 3 per cent over the next five years globally, the Middle East and North Africa will grow at 7 per cent over the same period.
Event Venue
DUBAI WORLD TRADE CENTER
Event Address

Trade Center

,

Dubai

,

United Arab Emirates