From Friday 1st of March 2019 until Friday 1st of March 2019
We are proud to support and sponsor the Emirates Group Karting Club at the Dubai Kartdrome 12 hours Endurance Championship! 
The Emirates Group Karting Club (EGKC) was formed by a few passionate petrol-heads working for Emirates Airlines in early 2011. After taking part in a few 24-hour endurance races and coming in a very respectable 2nd place corporate in the NFM 24 hr endurance race in 2009, it was decided that an Emirates Airlines karting club should be formed which would be open to all Emirates Group employees and their immediate family.
Since its inception, the EGKC has since successfully run 8 full seasons of racing.
The Dubai Kartdrome Endurance Championship, run since 2005, is one the main highlights on the motorsport calendar.  Teams from around the world come to Dubai to challenge this extreme endurance race series.  Each round of karting is as tough as it gets, requiring tremendous stamina, speed, concentration and team work simply to finish a race, which can take 12 or 24 continuous hours.
The championship is run over four rounds, which each round having a different objective.  Round One is 12 hours of endurance racing, Round Two goes for 600 laps and Round 3 is run for 700 kilometres.  Round Four is the grand finale, pushing teams for a grueling 24 hours on track.
Dubai Kartdrome Endurance Championship Round 1 – 12 Hours
March 1, 2019 at 8:00 am – 1:00 am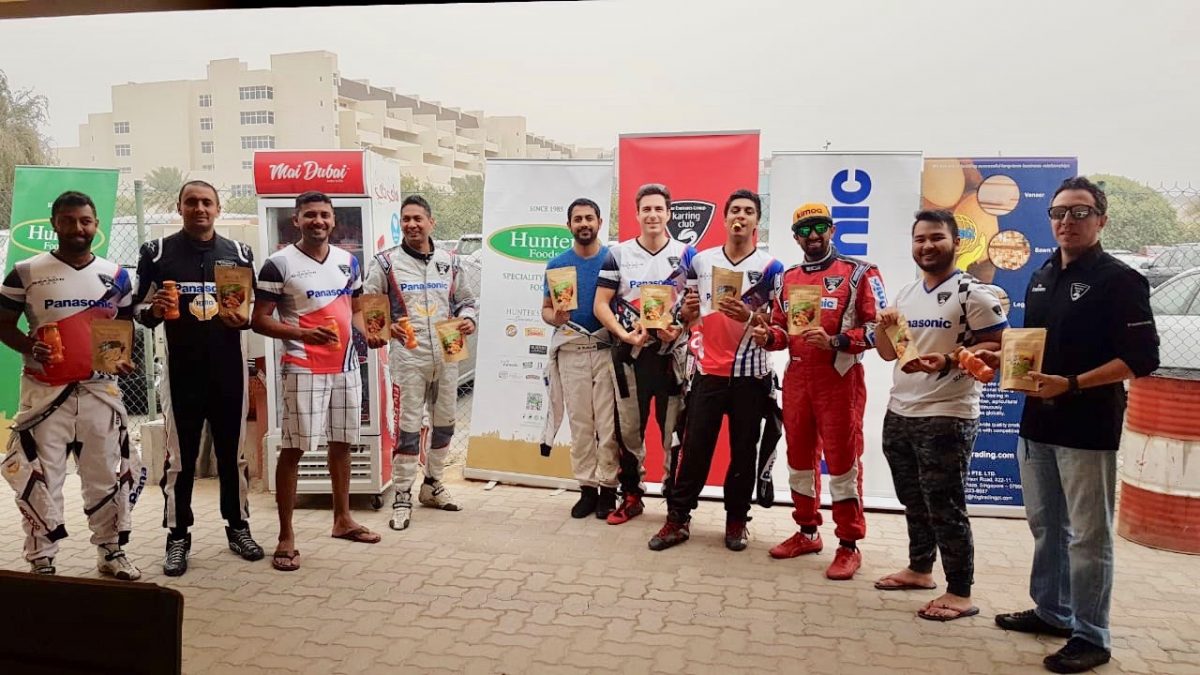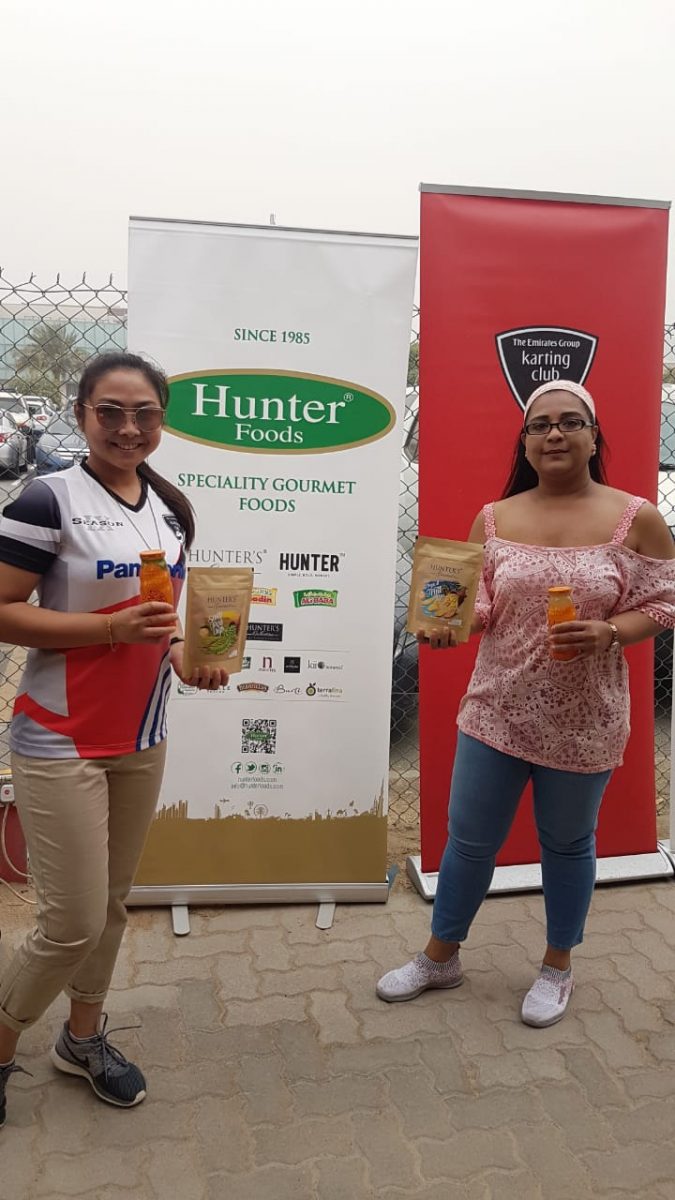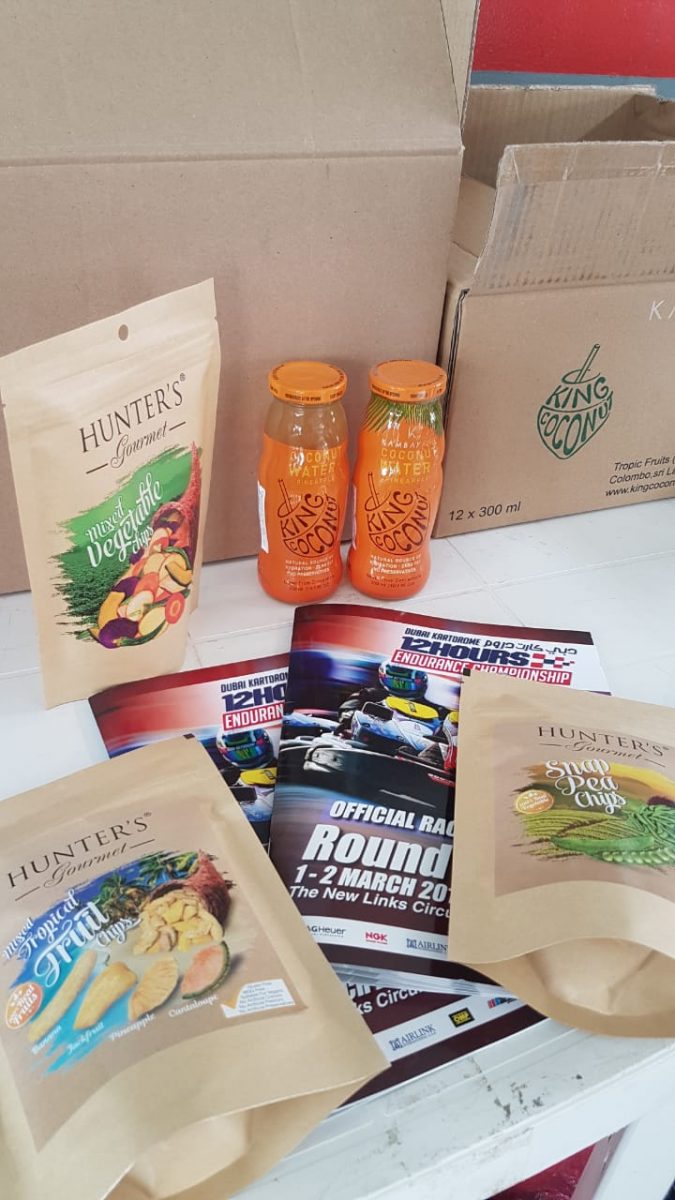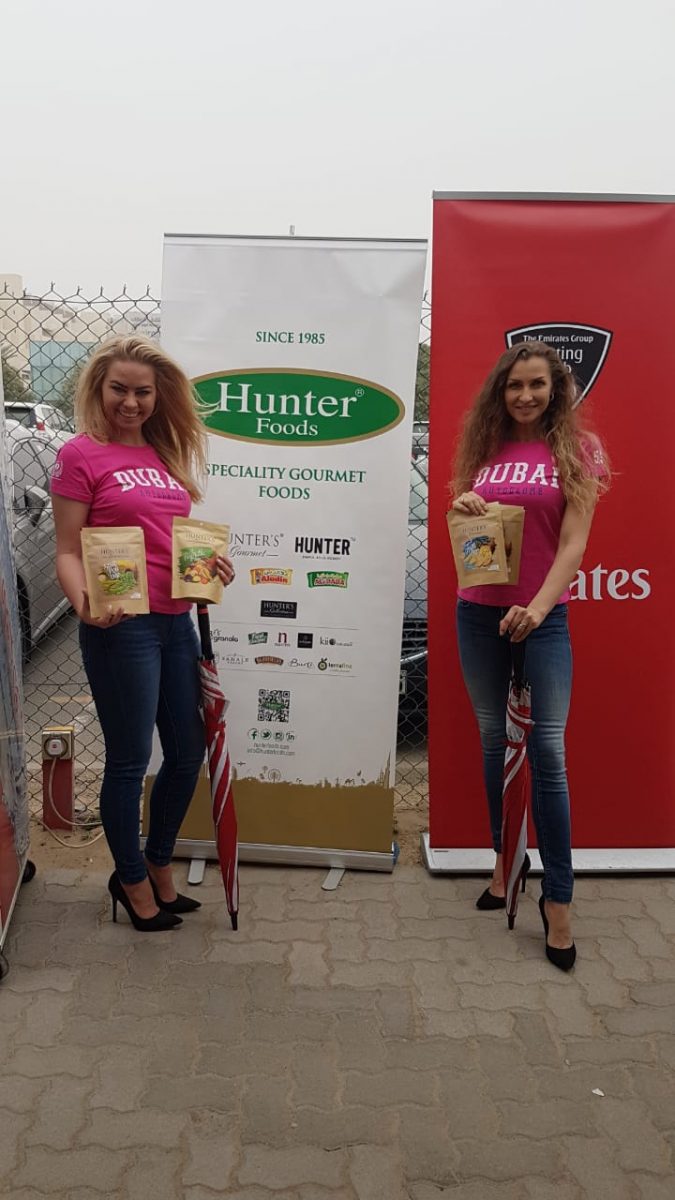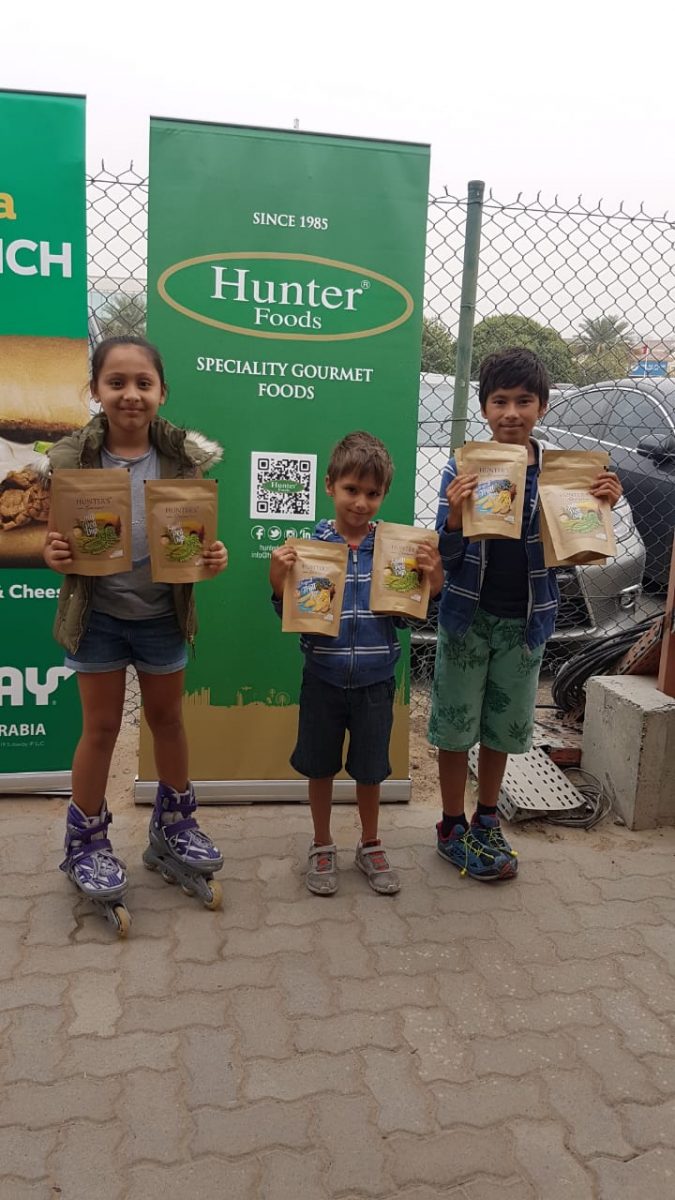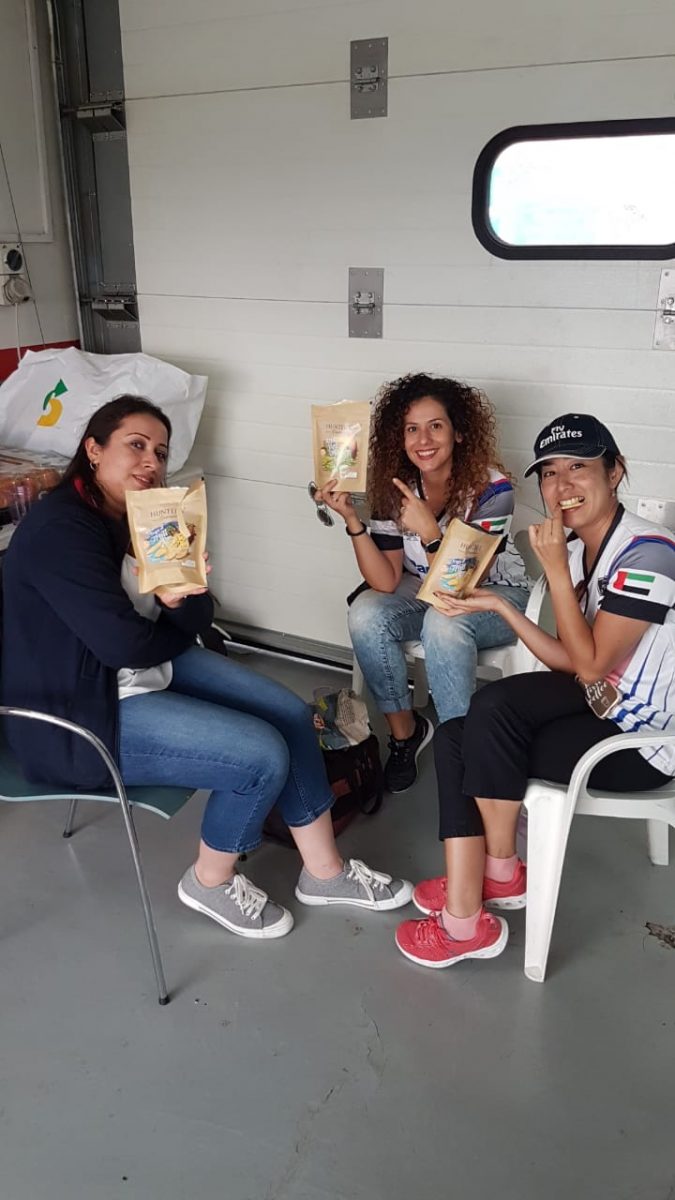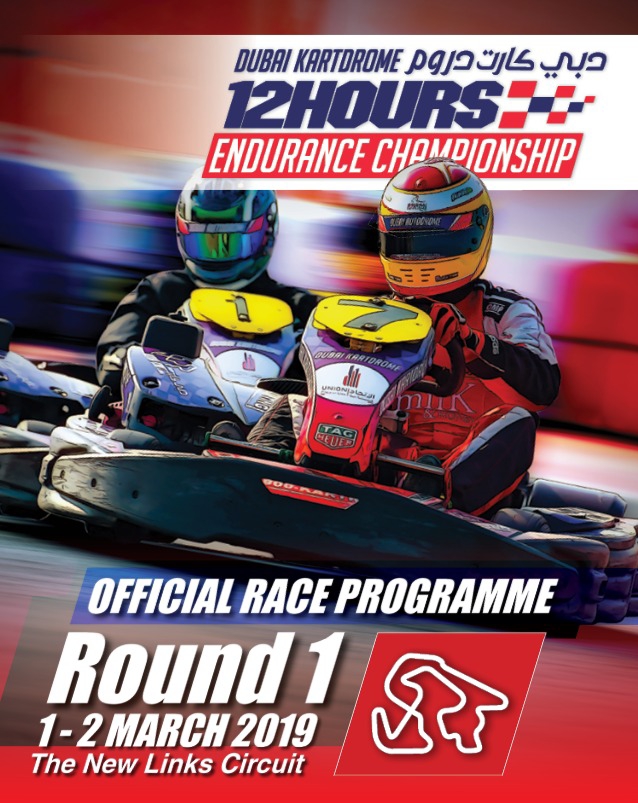 We're proud to announce a new sponsor in our racing family, Hunter Foods!Follow Emirates Group Karting Club and #egkc for more karting action!. #flyemirates #panasonic #hbgtrading #subway #hunterfoods #dubaikartdrome #dubai #gokarting #karting #kartinglife #kartingmoments #kartingtime #motorsports #enduranceracing #sws #sodiworldseries

Gepostet von Emirates Group Karting Club am Donnerstag, 28. Februar 2019
@emiratesgroupkartingclub / #egkc
Event Venue
Dubai Kartdrome
Event Address

Motor City

,

Dubai

,

United Arab Emirates