From Sunday 24th of November 2019 until Thursday 28th of November 2019
We are proud to be the Platinum Sponsor of BITS Pilani Dubai Sports Festival 2019!
Bits Sports Festival is UAE's largest inter-university sports festival, and this year for the first time international universities across India, Malaysia, and Singapore are invited.
We chose BITS Pilani as a tribute to our late Founder and Chairman, Mr. Bharat Narayan. He was one of the first batch of mechanical engineers who graduated from BITS Pilani in 1965 – a prestigious institution of science and technology in India.
Hunter Foods' journey into the world of crunchy goodness started with Safari chips
– the first brand created by Mr. Bharat that became an icon in its own right.  Snack lovers that grew up in the UAE in the 80s and/or 90s fondly remember the Safari Chips, as those were the firm playground favourites and kids' munchies of choice.
Hunter Foods is now set to give those childhood memories a healthier uplift. We refreshed the logo and relaunched Safari cooked with 100% sunflower oil, with more choices of flavours and clearner flavours, and with even more attractive packaging.  Meanwhile, those Safari Grills chips are just as crunchy, tasty and satisfying as ever.
Ready, set and go to witness over 40+ universities with 1000+ athletes to achieve their personal best!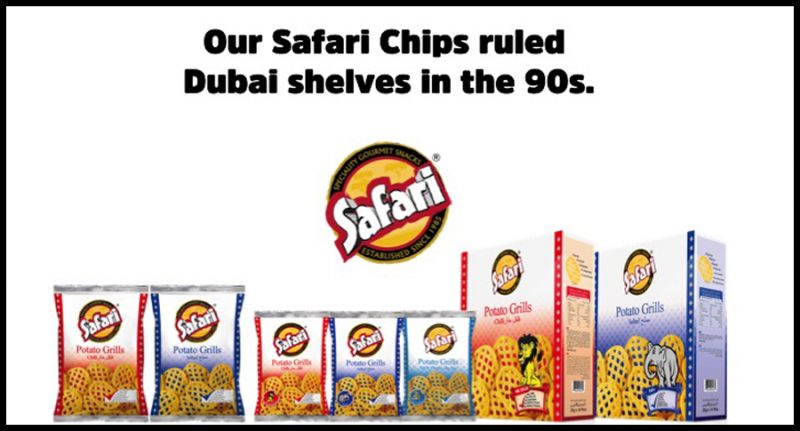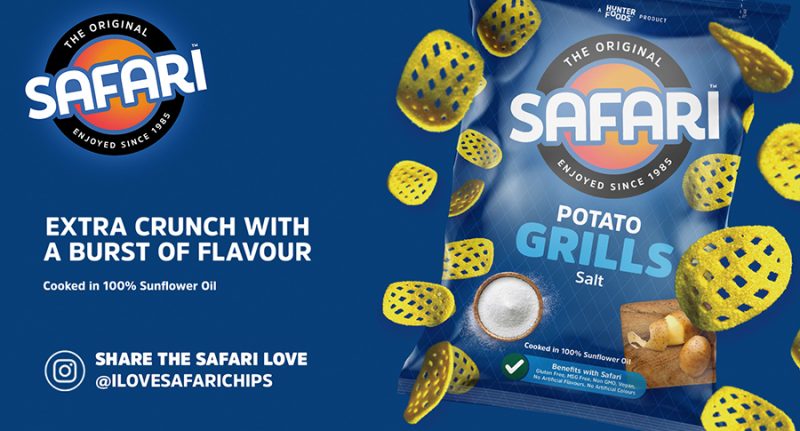 "It is really overwhelming for us to get Hunter Foods as one of our main sponsors and support for the Bits Sports Festival 2019. Mr. Bharat Narayan, the late Founder and Chairman of Hunter Foods was amongst the graduates of the first-ever batch of BITS Pilani (1960-1965). It is incredible how huge the alumni network of BITS Pilani is, that even after so many years we are able to work with their team for an event so close to us. We are really excited to be the ones contributing in the rebranding of Safari chips and getting to be the first ones to witness the relaunch of this legendary product." stated Sashank Machiraju, Student, BITS Pilani Dubai Campus.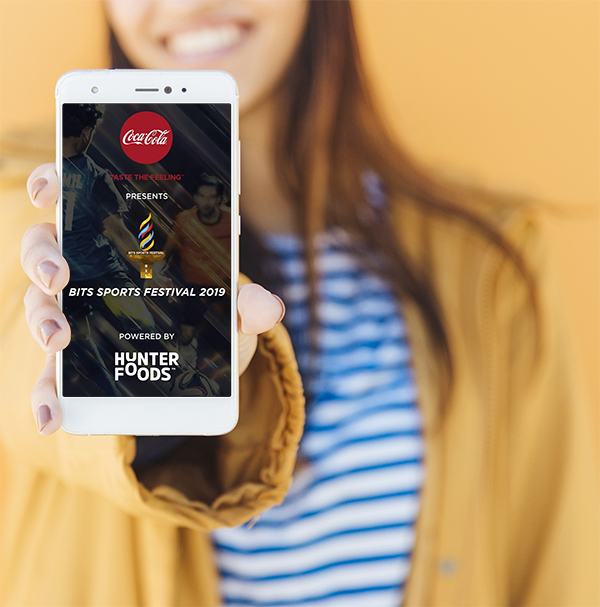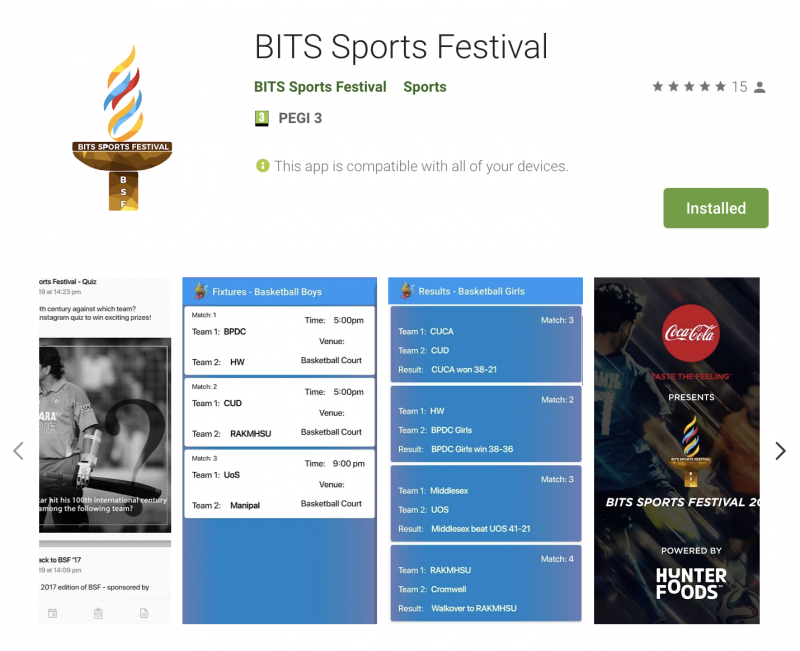 The App for BITS Sports Festival 2019 is out now. Go Download and enjoy the immersive experience and stay updated about the fixtures and much more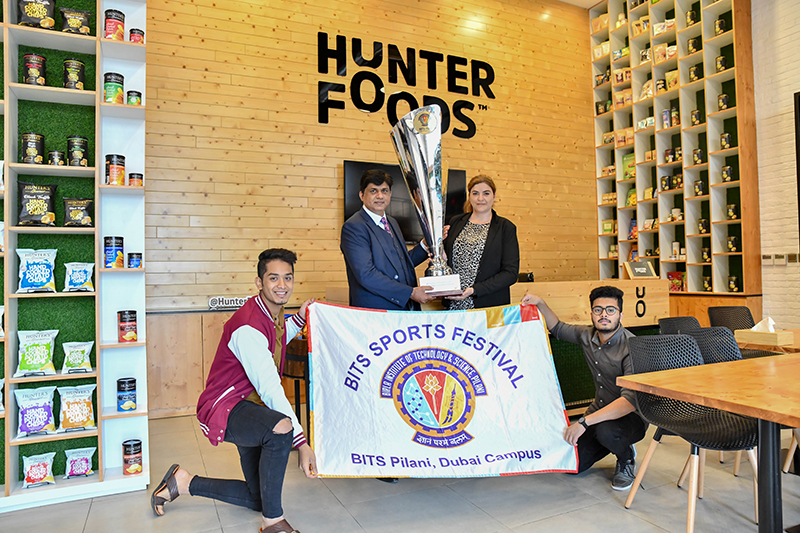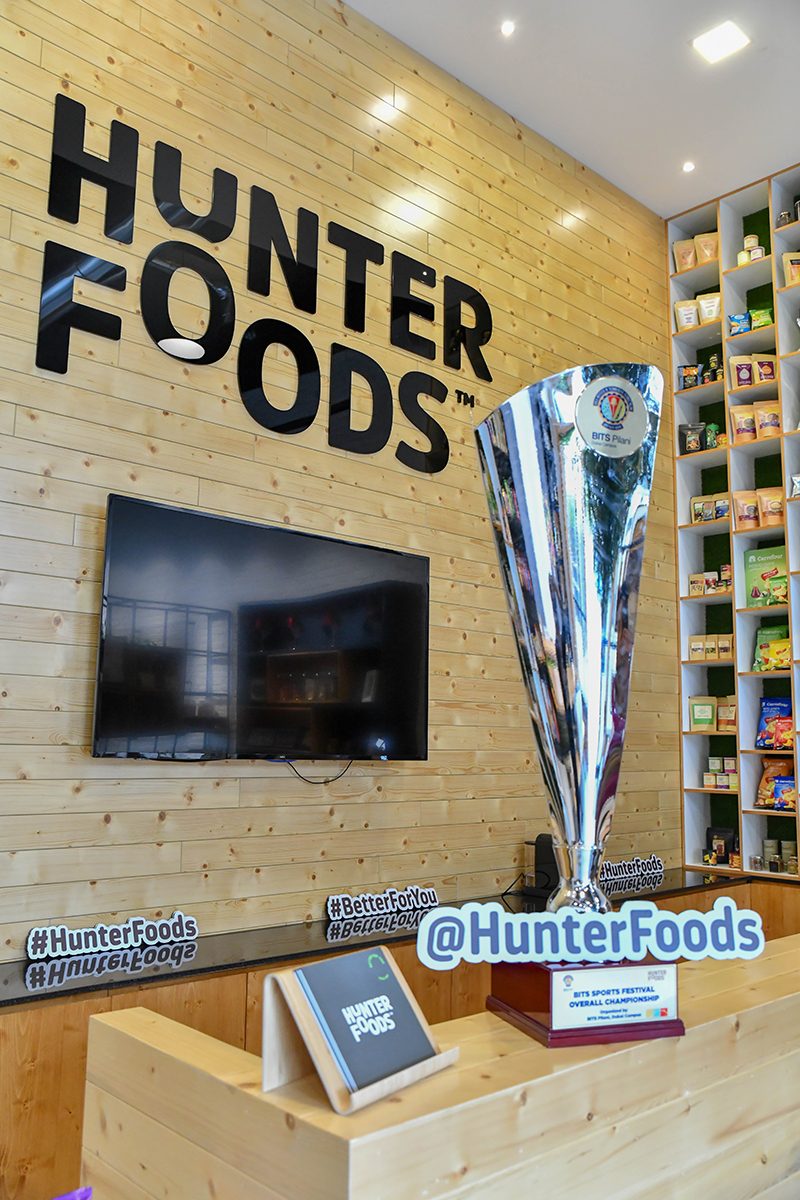 Event Venue
BITS Pilani Dubai Campus
Event Address

Academic City

,

Dubai

,

United Arab Emirates