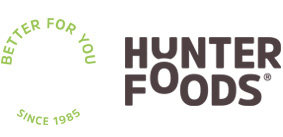 Brands owned, manufactured or packaged by Hunter Foods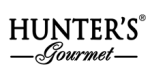 Hunter's Gourmet is a curated selection of innovative, niche and premium quality snacks and foods driven by our passion for exceptional...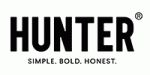 HUNTER, with the tagline - SIMPLE. BOLD. HONEST. - says it all about the
brand! Strive for simple ingredients, bold colours, designs and...

Hunter's Collection Brands
Brands exclusively imported and distributed by Hunter Foods

Natural, healthy and completely unique, Lizi's Granola currently comes in ten tasty options. Each one is G.L tested* and has no artificial...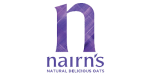 Nairn's has a long oaty heritage and has been baking oatcakes since 1888 from wholegrain oats lovingly grown in the Scottish Borders....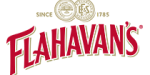 Flahavan's oatmeal has been made by an Irish family company since 1785. The family mill in the Southeast of Ireland produces oatmeal in small...