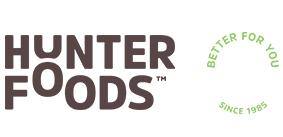 Brands owned, manufactured or packaged by Hunter Foods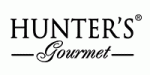 Hunter's Gourmet is a curated selection of innovative, niche and premium quality snacks and foods driven by our passion for exceptional...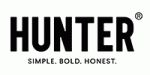 Simple. Bold. Honest. That is the pledge that we have made for the Hunter range. Quality snacks with quality ingredients that bridge the gap...

Hunter's Collection Brands
Brands exclusively imported and distributed by Hunter Foods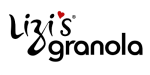 Natural, healthy and completely unique, Lizi's Granola currently comes in ten tasty options. Each one is G.L tested* and has no artificial...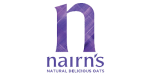 Nairn's has a long oaty heritage and has been baking oatcakes since 1888 from wholegrain oats lovingly grown in the Scottish Borders....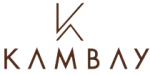 Kambay King coconut water scales great heights to get you the perfect King Coconut. The name 'Kambay' comes from the rope that the tree...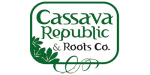 From the mineral rich soil of the volcanic slopes of Java to your Dubai deli, Hunter's Collection is proud to have these unique cassava, taro,...