Brands owned, produced and manufactured by Hunter Foods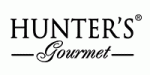 Hunter's Gourmet is made up of a curated selection of innovative, niche and premium quality snacks driven by our passion for exceptional food and...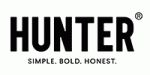 Simple. Bold. Honest. That is the pledge that we have made for the Hunter range. Quality snacks with quality ingredients that bridge the gap between...

Hunter's Collection Brands
Brands imported and distributed exclusively by Hunter Foods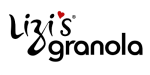 Natural, healthy and completely unique, Lizi's Granola currently comes in ten tasty options, each one G.L measured* and has no artificial...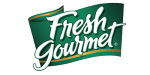 When it comes to topping salads, side dishes and delicious make-at-home meals, Fresh Gourmet knows just what you need. From Premium Croutons to...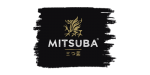 Hunter Foods are excited to introduce Mitsuba, a new edition to our Hunter's Collection of niche snacks with a very distinct Asian flavour. Steeped...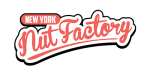 We are crazy about nuts. Following in the footsteps of our great exploring forefathers New York Nut Factory scours the globe for the cream of the...